How This Woman Spread Her Wings Through Volunteering
Owl you need is love — and volunteers.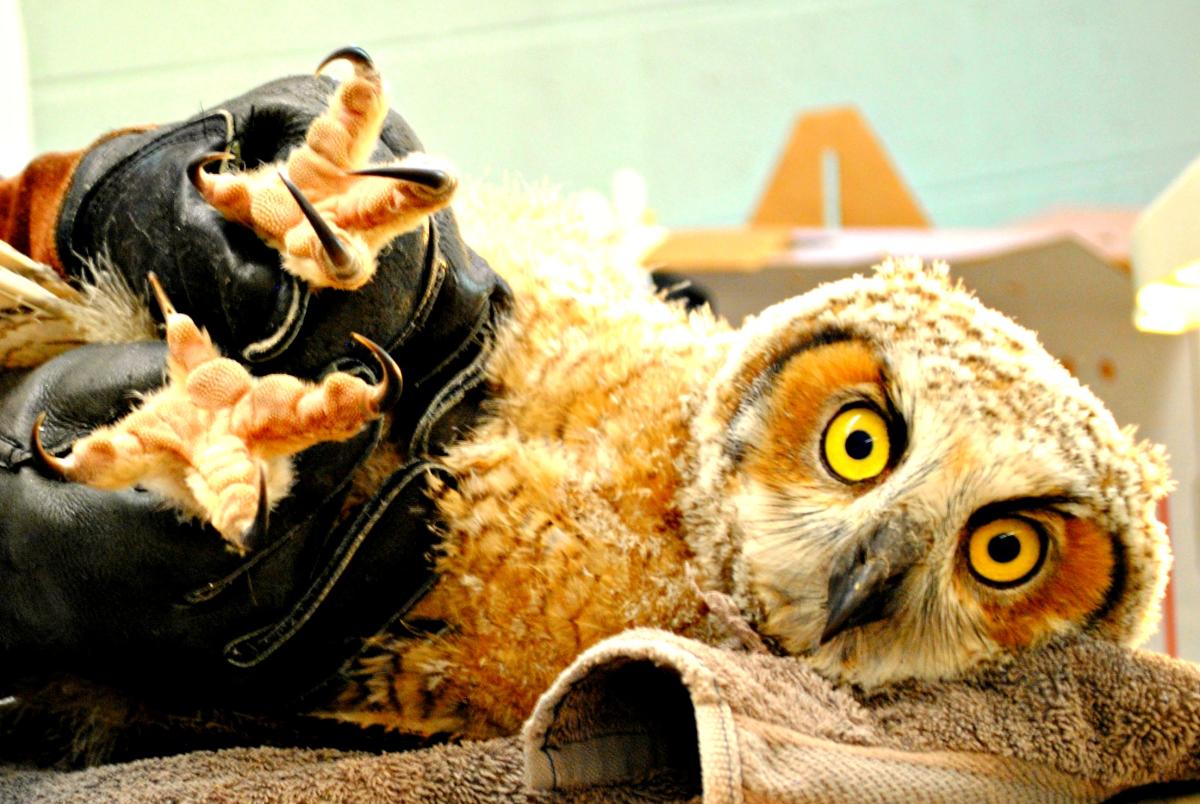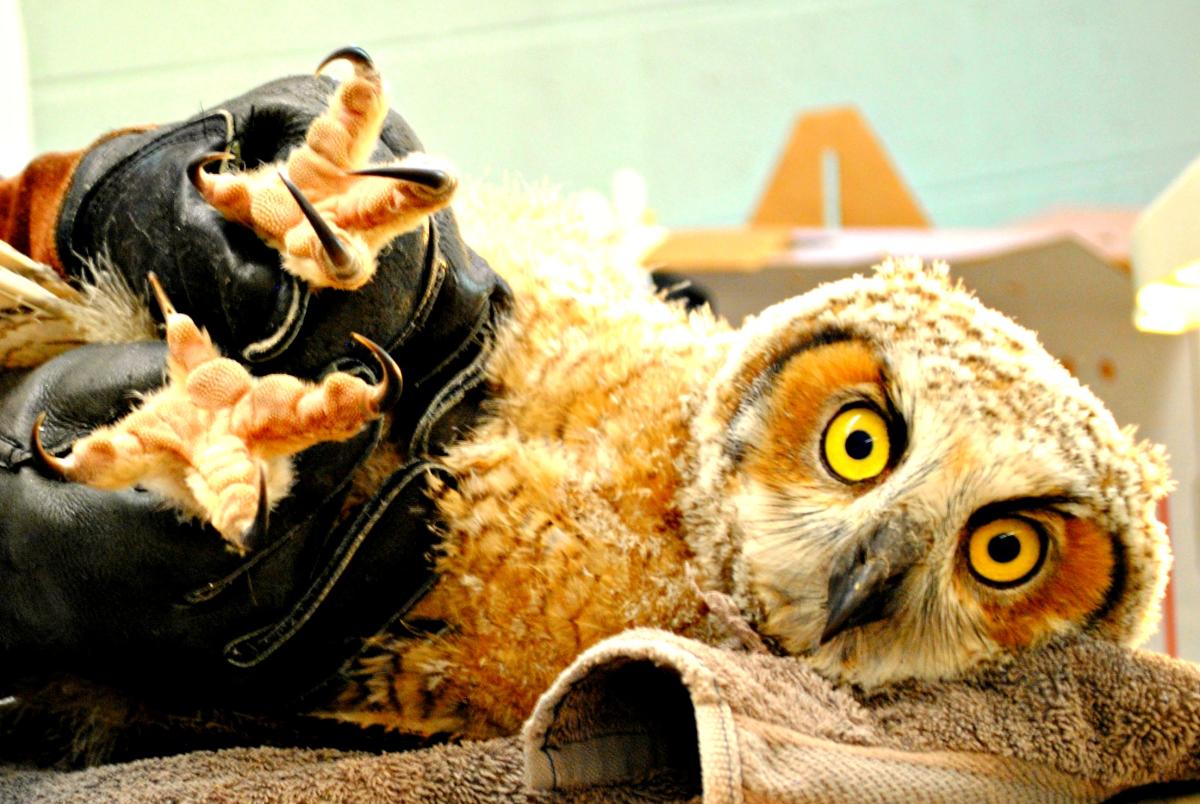 Originally published on Global Citizen
Each year, HP employees around the world volunteer in their local communities. I recently applied for a Time Off Community Support Grant from the HP Foundation, which allows HP employees to take a full week of paid time off to dedicate concentrated, meaningful time to a charitable organization.
My goal was to volunteer for the Wildlife Rescue Inc. of New Mexico (WRINM), which rescues, rehabilitates, and releases injured wildlife, and also educates the local community about common threats to wildlife.
Last year, my husband and I certified our property as a wildlife habitat and bird sanctuary in response to the influx of birds from the nearly 18,000 acres of forest that were consumed by the Dog Head fire. So when I stumbled across the Time Off Community Support Grant and learned I could get a week of paid time off to support WRINM and care for wild birds in my community, I was happy as a lark.
They have a hands-on volunteer program for helping injured or sick birds — and I love birds! I wanted to do all I could to create a safe haven for wildlife.
WRINM is well organized and skilled, despite the fact they rely entirely on volunteers and donations. Telling my friends about my approved application made me proud as a peacock — they were shocked that my company offers paid time to volunteer for a cause I'm passionate about.
A Week at a Wildlife Clinic
First I toured WRINM's wildlife clinic and attended training sessions on handling protected bird species. I also had the chance to meet the clinic's educational birds, which included a few hawks and owls, all rescued by the organization, but not releasable into the wild due to permanent injury. They are the organization's darlings and part of the community education program.
After my preparation and training, I spent the last week of April volunteering at the clinic. It was an extremely busy time because volunteers are as scarce as hen's teeth right before the summer season.
I did a lot of housekeeping, sweeping floors, and washing feeding dishes and instruments. I cleaned the ducklings' bins and kept their food and water restocked. I cleaned birdcages for the recent intakes, including replacing the linen and restocking their food and water. I got to hand-feed some birds with a small tube and syringe, which gave me goose bumps because I was afraid of inserting the tube down the wrong part in their throat and flooding their lungs with the food mixture. Thankfully this didn't happened.
I also weighed the birds and updated their records each day, which was my favorite part — getting to see their progress and rehabilitation was so exciting. Seeing which birds were moved to the flight cage was wonderful, too, as those were the birds that were close to being released back into the wild — the success stories.
Kidnapped Kits
Hundreds of baby cottontails, called kittens, are kidnapped every year by well-meaning people who think the bunnies' mother has abandoned the babies.
I learned that mother cottontails feed their babies twice a day, once at dawn and once at dusk. The rest of the time they stay away from the nest, foraging for food elsewhere to avoid attracting predators. This is safest for the kits because mothers are heavily scented, while kits have virtually no scent and are difficult for predators to find when their mom is away.
Most people who stumble across a nest of baby cottontails don't realize that the mom's absence is a safety measure, and they collect the bunnies and bring them to the clinic, all in the spirit of rescuing the wildlife. Unfortunately, not all babies survive rehabilitation in the clinic because they need the unique formula of their mother's milk.
The best course of action is to leave any discovered nests alone and keep an eye out to see if mom returns. Most likely she will.
It's amazing what you learn and discover when you get to spend a week helping wildlife, and get paid to do it. My volunteer experience really gave me something to crow about.