GSK Honors Triangle Nonprofits Making a Positive Impact on Health Outcomes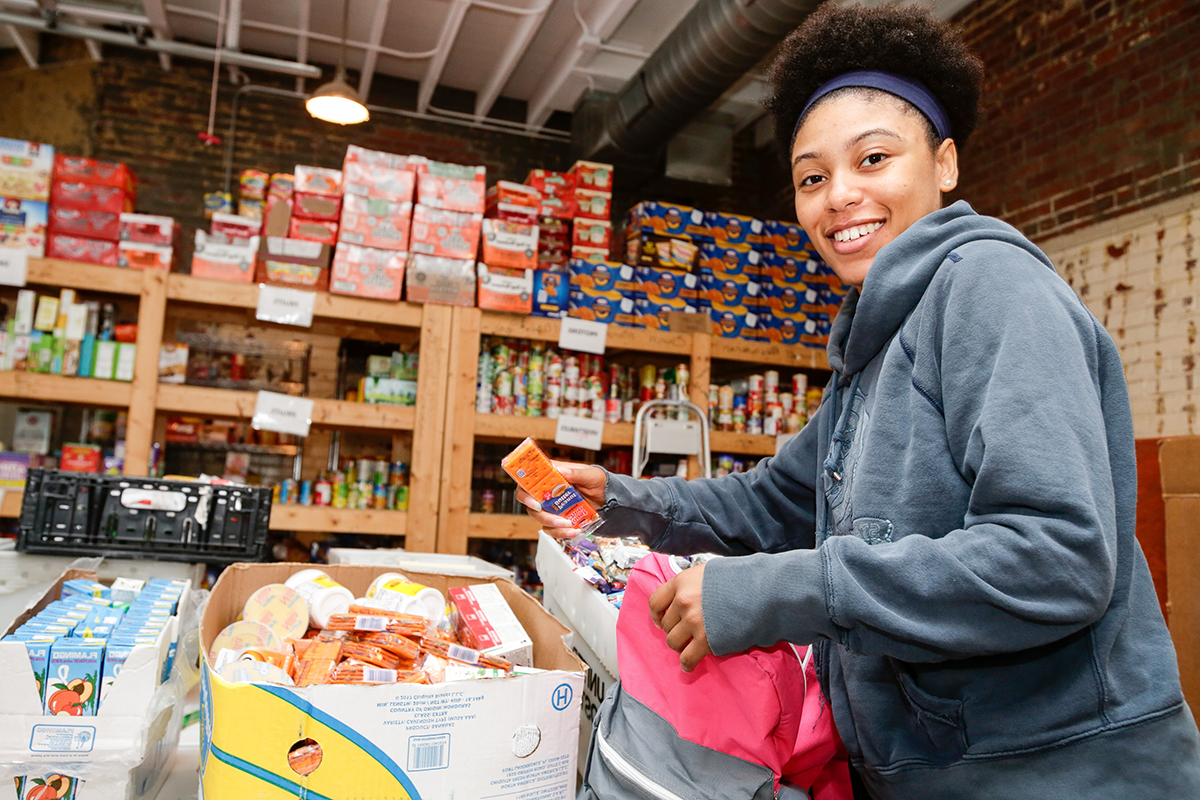 November 16, 2017 /3BL Media/ - Ten nonprofits will receive $40,000 to support healthy eating, quality employment and education, affordable housing, and other social determinants of health.
GSK today announced the GSK IMPACT Award Winners in a ceremony at GSK's RTP site. Ten local nonprofits were awarded $40,000 each in recognition of their outstanding contributions to a healthier Triangle region.  This highly competitive program highlights organizations that are working hand-in-hand with the community to improve health.
The GSK IMPACT Awards are one of several programs GSK offers as part of a commitment to building healthier communities across the United States, especially in the communities where we live and work like Greater Philadelphia, where the company employs nearly 5,000 people.
Winners of the 2017 GSK IMPACT Awards for the Philadelphia area were announced earlier this month.
Learn more about the GSK IMPACT Awards and our winners.