Garage By HP | Generation Impact: The Scientist - Episode 3
Garage By HP | Generation Impact: The Scientist - Episode 3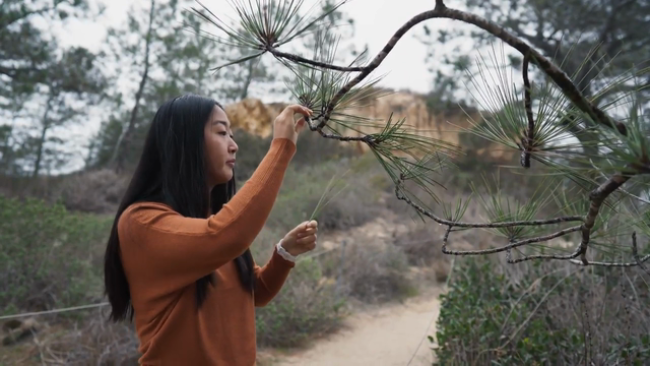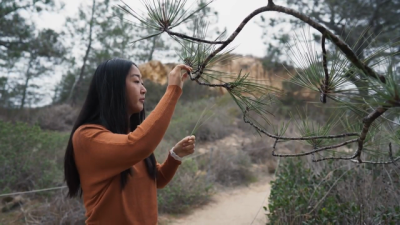 Wednesday, April 20, 2022 - 1:45pm
Using a $20 microscope, Lego, and various household items, teen Emily Tianshi transformed her garage into a science lab to study water conservation amid California's historic drought. She found a subject in her own backyard: San Diego, California's iconic Torrey Pine. Her research uncovers how the tree survives in times of water scarcity, from which she developed a patent-pending prototype to harvest atmospheric moisture. Not only is she fighting climate change locally, she's educating and inspiring other young people as the founder of Clearwater Innovation, an environmental advocacy program that encourages student innovation.
GENERATION IMPACT: THE SCIENTIST is directed by award-winning filmmaker Stephanie Wang-Breal and produced by Culture House.
VISIT: http://hp.com/generation-impact
MORE STORIES LIKE THIS: http://garage.hp.com
About HP, Inc.
HP Inc. creates technology that makes life better for everyone, everywhere. Through our portfolio of printers, PCs, mobile devices, solutions, and services, we engineer experiences that amaze. More information about HP (NYSE: HPQ) is available at http://www.hp.com.
Sustainable Impact at HP, Inc.
Sustainable Impact is our commitment to create positive, lasting change for the planet, its people and our communities by tackling some of the most pressing issues of our time. Click here for more information on HP's Sustainable Impact initiatives, goals and progress.
Climate Action
Human Rights
Digital Equity