Eye in the Sky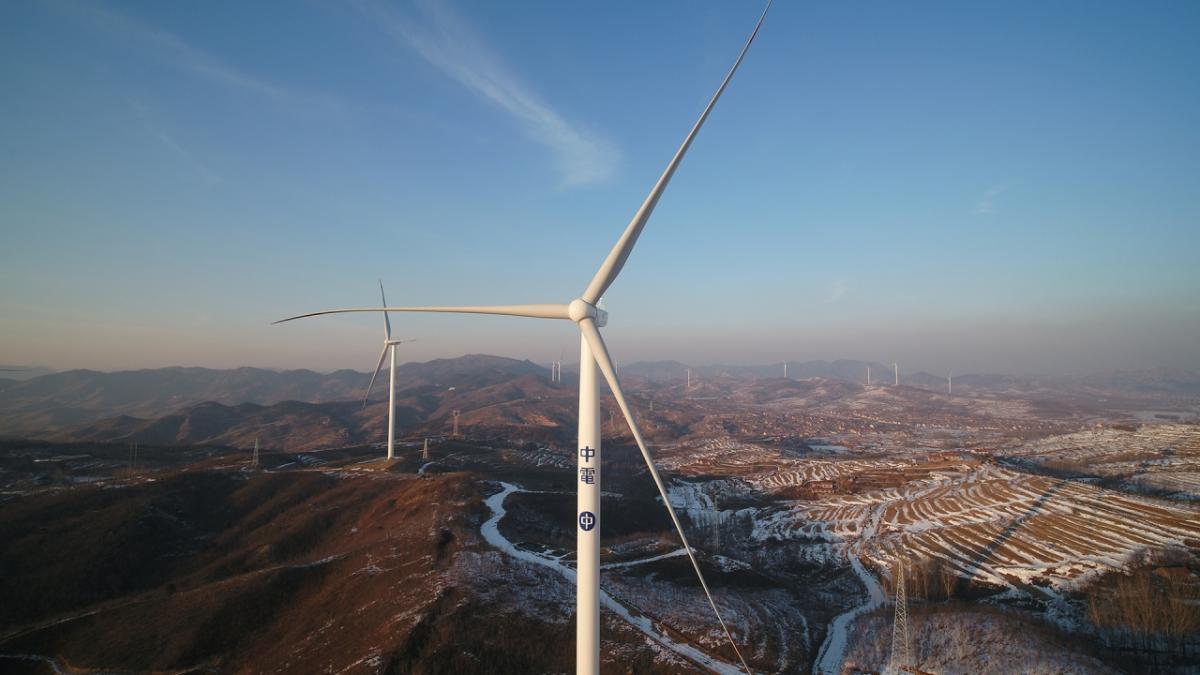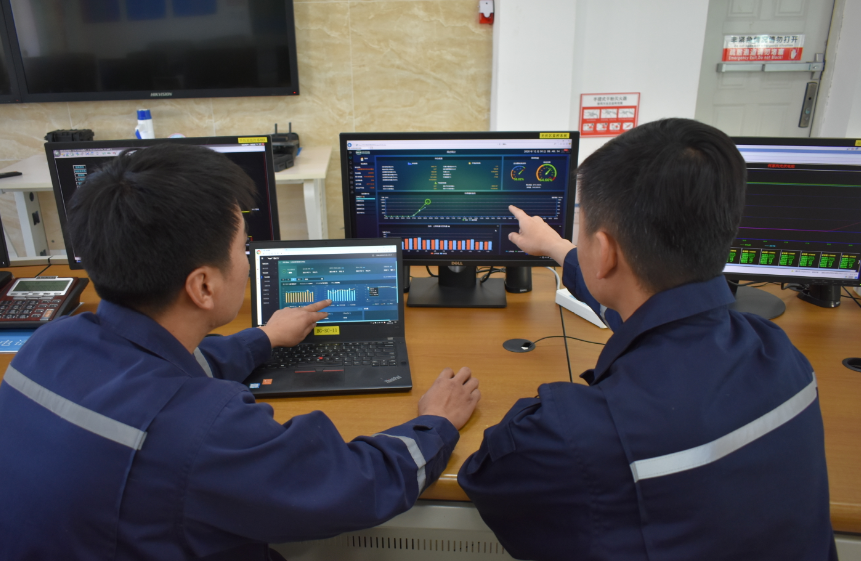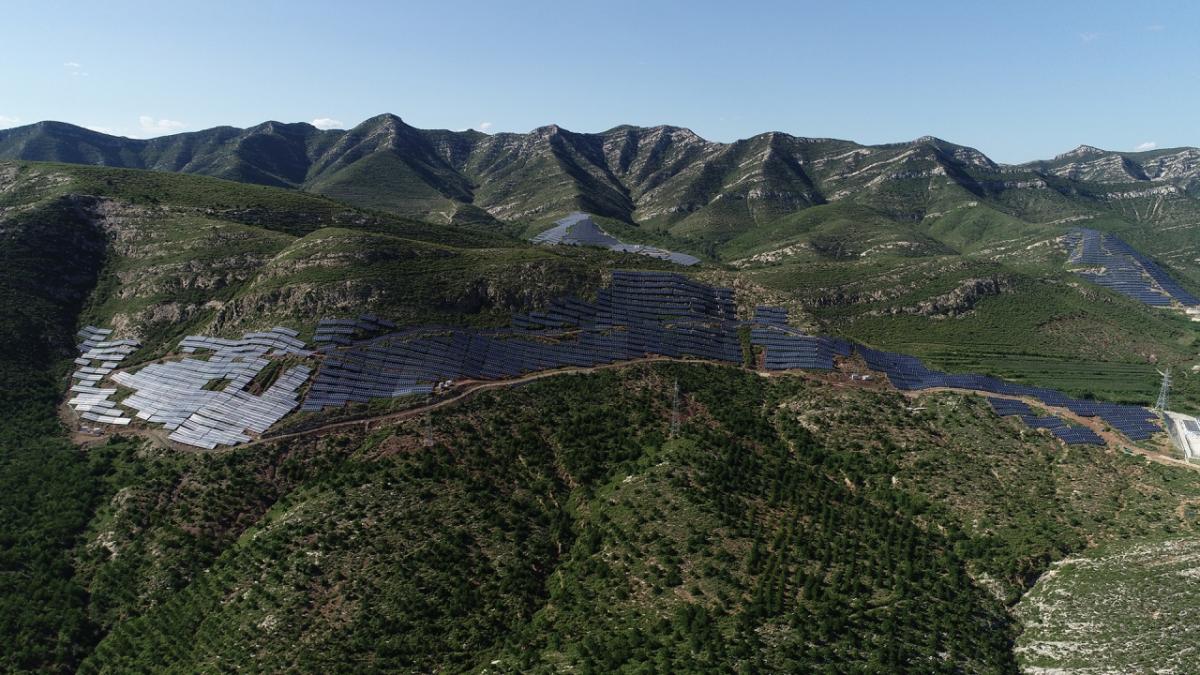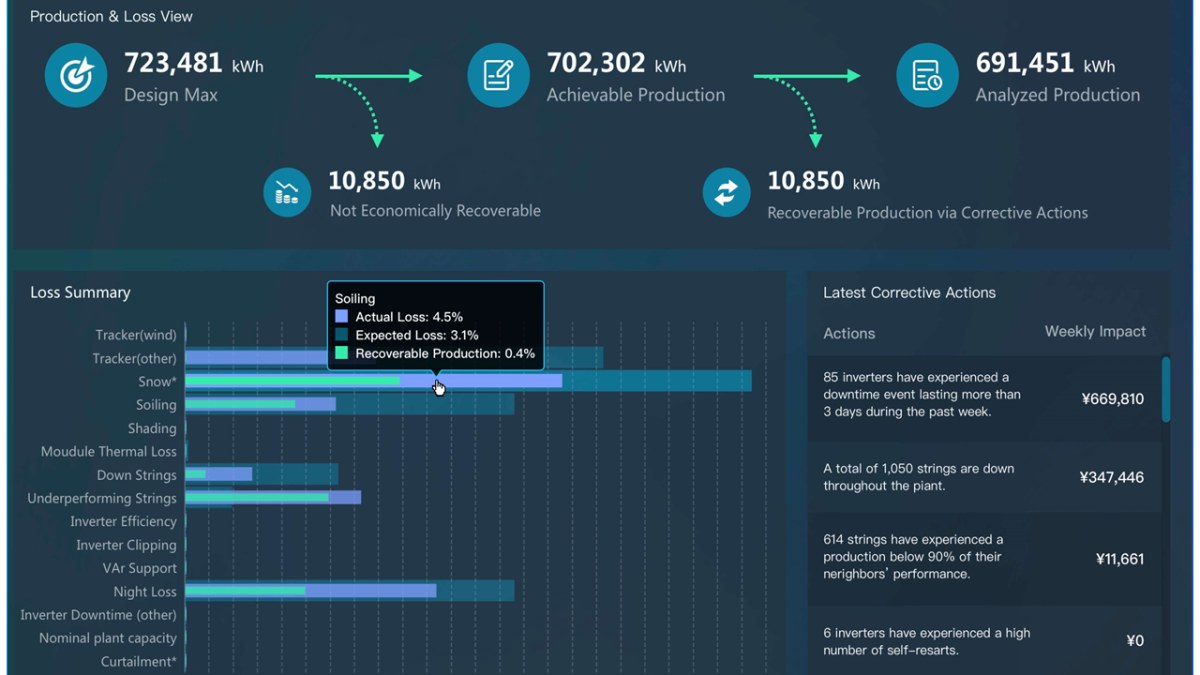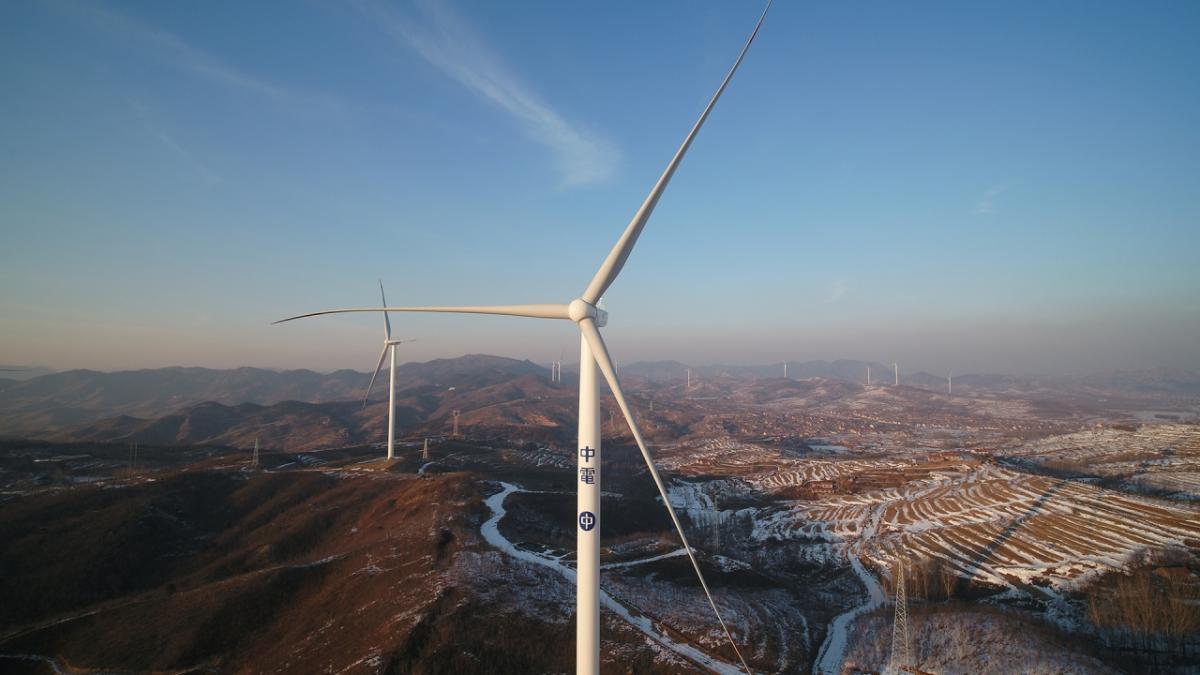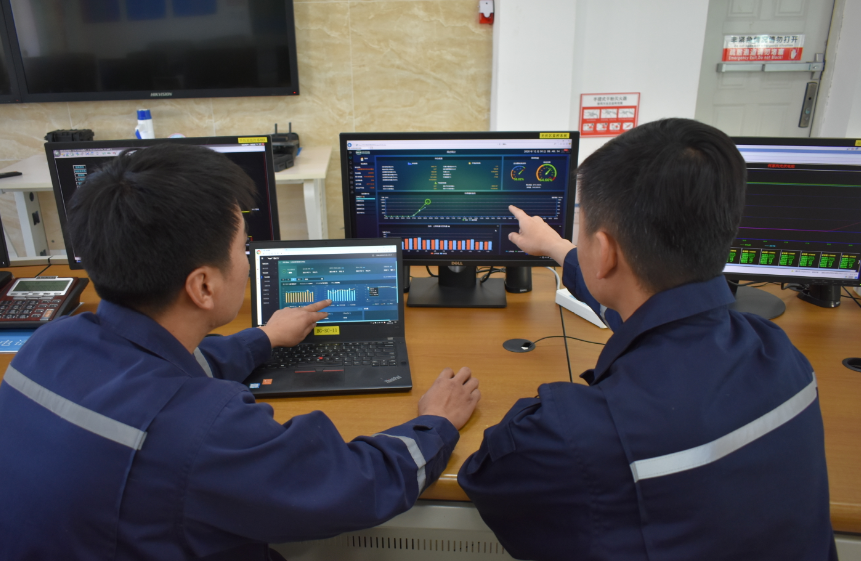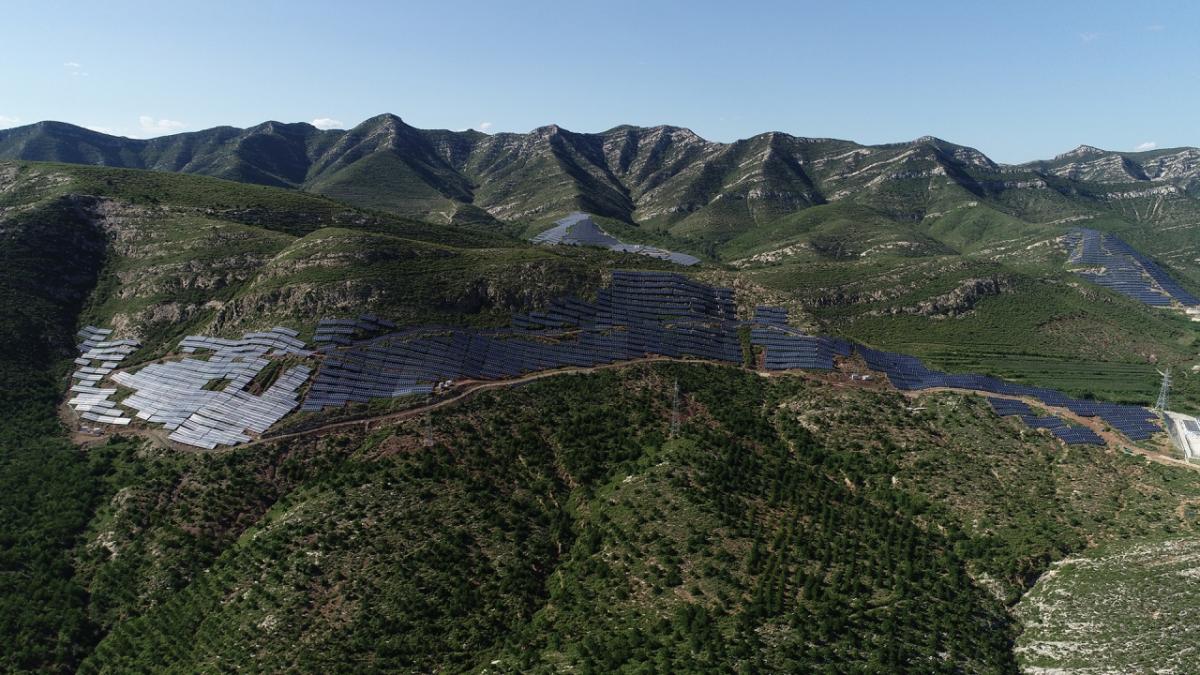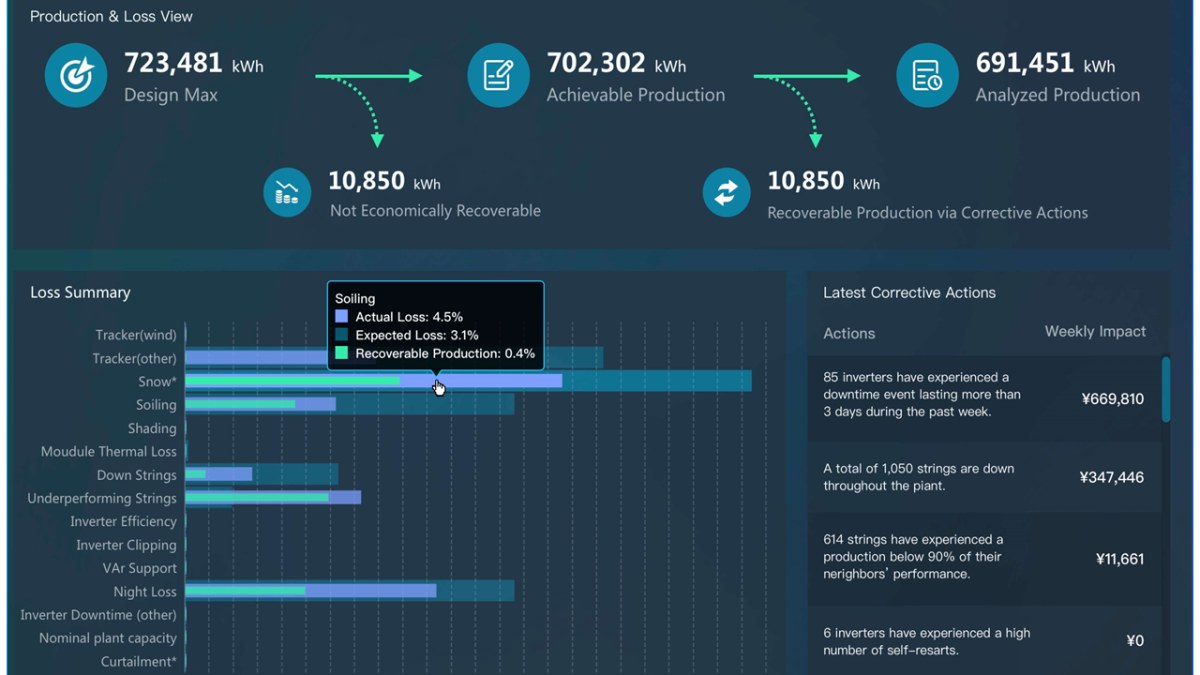 Get inspired by CLP Innofinity
CLP's energy network in Mainland China is widely distributed – drawing from a diversity of sources and spanning thousands of miles across 15 provinces, autonomous regions and municipalities of the world's most populous country.
The task of managing this vast portfolio of energy assets is equally immense. To do it efficiently requires enhanced resources and capabilities, and the application of common standards and processes across the portfolio.
To achieve this, CLP China has embarked on a project to digitalise its operations and adopt data analytics to provide a holistic and comprehensive oversight of its renewable energy portfolio.
The initiative came after CLP teamed up with Envision Digital, a provider of artificial intelligence and Internet of Things technology solutions for the energy industry, to conduct a trial of applying big data analytics on wind and solar assets in Yunnan province in China and Chandgarh in the state of Madhya Pradesh in India in 2016. 
The results were encouraging and CLP has partnered with the company to develop a Centralised Analytics Platform (CAP) across its wind and solar fleets in 2019, with the objective of optimising asset utilisation and reducing operational and maintenance costs…
Continue reading on CLP Innofinity
About CLP Innofinity
CLP Innofinity is a content hub where readers can find a carefully curated collection of inspiring articles and opinion pieces discussing breakthroughs in innovation and sustainability. The platform is brought to you by the CLP Group, one of the largest investor-owned power businesses in the Asia-Pacific region.