Expanding Access to Social Investing Opportunities
Expanding Access to Social Investing Opportunities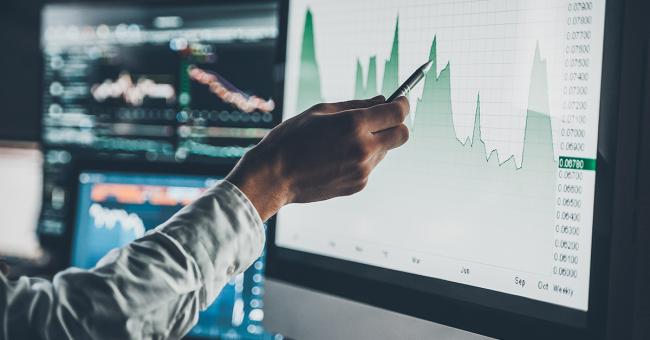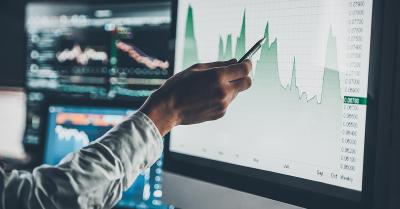 Monday, July 9, 2018 - 9:25am
Innovative thinking is helping BNY Mellon harness the power of investment to create positive, lasting change. The key is social investing strategies, which are designed to generate returns while advancing gender equality, sustainable development, access for disabled persons or to address other social and environmental concerns. The 2017 Corporate Social Responsibility Report offers numerous examples of how BNY Mellon is leveraging its size and wide-ranging subject matter expertise to bring social investing products to scale.
In Japan, "Womenomics" is shorthand for a government-backed initiative to encourage women to work outside the home and participate actively in the public sphere. The challenge of increasing economic engagement and empowerment is real: Japan ranks 114th in the world (out of 144 countries) on the World Economic Forum's ranking of countries' efforts to foster gender equality. In an interview, Makiko Togari, lead portfolio manager for the BNY Mellon Japan Equity Womenomics Strategy Fund, explains why things are beginning to change and how this long-term investment opportunity capitalizes on the recent measurable growth of female economic empowerment in the region.  The fund invests in companies that actively hire and promote women, offer products and services that target women, and benefit directly from more women in the workforce. The strategy has outperformed its benchmark since inception, Togari said, which "speaks to the success of identifying, monitoring and capitalizing on investing in women in Japan."
 
Insight Investment, a BNY Mellon investment management boutique that has developed responsible investing expertise and capabilities, wanted to find a way to help address global challenges without sacrificing financial performance. T Insight devised an approach to invest in investment-grade euro corporate bonds that meet minimum standards to environmental, social, and governance (ESG) factors, said Josh Kendall, an ESG analyst with Insight. "The market needs diversification to address a wider range of societal impacts beyond a few environmental issues," Kendall explained. "We want every company in our portfolio to have a positive impact, so we have defined our own assessments for impact bonds that go beyond just the green and social bond labels."
 
BNY Mellon is facilitating state efforts that enable disabled people and their families to set aside tax-free savings in ABLE Plans to cover future financial needs. A twist on the 529 College Savings Plan, ABLE plans, or 529-A Plans, are state-sponsored, tax-advantaged savings accounts that can be used to amass assets for the benefit of disabled people. BNY Mellon delivers a powerful digital platform to states that sponsor ABLE plans, simplifying service delivery, systems management and customer support. In Oregon, BNY Mellon's support ensured a smooth rollout, said Michael Parker, executive director of the Oregon 529 Savings Network. "Because they bring such solid processes and tools to the table, they were able to spend more time listening closely to the needs of the population we serve."
Read the 2017 CSR Report for more examples of the ways BNY Mellon is making social investing more accessible, including the administration of a $1 billion green bond in Brazil.