Education, Reinvention and Common Action Can Right the Wrongs Exposed by COVID-19
by Ellen Jackowski Chief Sustainability and Social Impact Officer, HP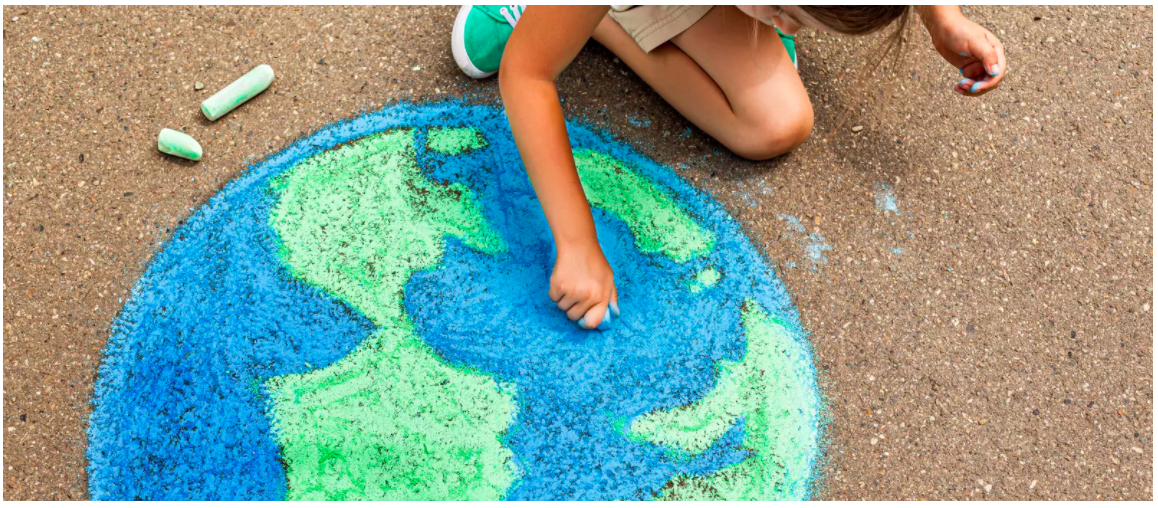 Ellen Jackowski, "2020 must not be remembered as a lost year". Image: Getty Images
Originally published on World Economic Forum website
People coin 2020 as "The Lost Year" but I'd like to call it the year of hard truth. Cataclysmic events have exposed deep cracks in society. We are seeing inequality, which has long been a stain in this world, playing out as the pandemic disproportionately affects communities of colour.
We are seeing the climate crisis intensifying and the effect of "disaster within a disaster" when on top of a pandemic, people are forced to evacuate at a moment's notice as wildfires or hurricanes destroy their homes and threaten their lives.
Today's events not only make us confront these issues, but also push us to re-evaluate and co-innovate. Here are 3 imperatives to find solutions for a more equitable, safer and resilient world.