De Beers Bus Deal Is Just the Ticket for Venetia
A multimillion rand deal has been announced by De Beers Group that will open the door for local businesses to be involved in bussing employees to and from its Venetia mine in South Africa.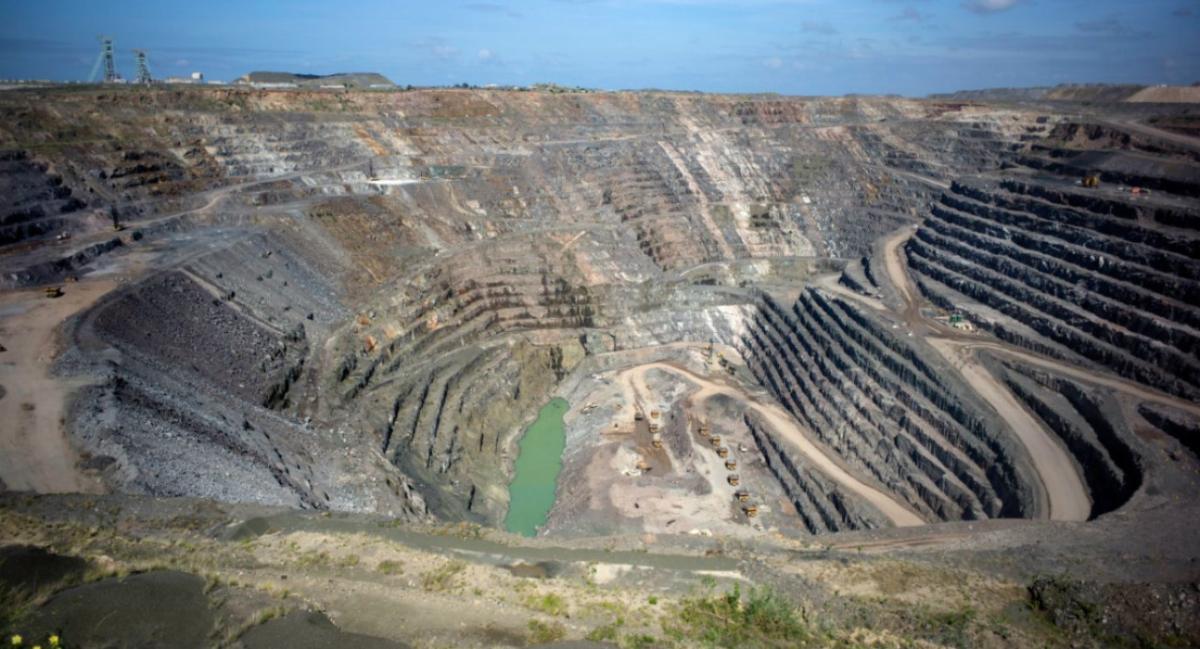 De Beers bus deal is just the ticket for Venetia
The mine, working with VM Diamond Transport, wants to bring in businesses owned by historically disadvantaged South Africans to become 40 per cent shareholders in two bus companies soon to be established in Musina and Blouberg in the Limpopo Province.
The new companies will buy shares and participate in the operation of an eight-year contract providing transport for the mine. De Beers Group will support them through a two-year business development programme, with technical training provided by VM Diamond Transport.
The aim is for these local partners to obtain a majority share of the business within five years.
Benford Mokoatle, General Manager of Venetia mine, said: "The transporting of our staff has been identified by our stakeholders and employees as a high-impact contract that they would like to see managed by a local service provider. Our procurement team took this feedback on board and have worked hard to create an empowerment initiative that we can be proud of.
"We believe that empowerment deals such as this one have the power to transform the socio-economic landscape of our mining communities. By focusing on women, youth and disabled owned entities, we hope to see an impact where it is needed the most."
As well as being 100 per cent black owned and managed, companies applying for the deal must be small, medium or micro entrepreneurs earning less than R10 million in revenue. They must also have a minimum of 40 per cent young people, women and disabled people in their structure.
This initiative is one of 50 'expressions of interest' that will be reserved by De Beers Group for small and medium-sized businesses operating in Musina and Blouberg, Venetia's labour-sending areas, this year. Other opportunities include a partnership with Bridgestone, Global Wheel and Willards to establish a local distribution centre for tyres, rims and batteries that will service Venetia mine and the wider community.
Benford added: "Partnerships and empowerment deals such as these will be key to creating a legacy in Musina and Blouberg that far outlasts the life of Venetia mine."
About De Beers
De Beers is a member of the Anglo American plc group. Established in 1888, De Beers is the world's leading diamond company with expertise in the exploration, mining and marketing of diamonds. Together with its joint venture partners, De Beers employs more than 20,000 people across the diamond pipeline and is the world's largest diamond producer by value, with mining operations in Botswana, Canada, Namibia and South Africa. As part of the company's operating philosophy, the people of De Beers are committed to 'Building Forever' by making a lasting contribution to the communities in which they live and work, and transforming natural resources into shared national wealth. For further information about De Beers, visit www.debeersgroup.com.
Media Contact 
Press office
Tel +44 (0) 20 7430 3434
pressoffice@debeersgroup.com