De Beers Secretaries Use Their Special Day to Help Young Girl Students
Administrative employees from Debswana have celebrated Secretaries' Day by making a donation to boarding students at a Remote Area Dwellers hostel near the company's Orapa mine in Botswana.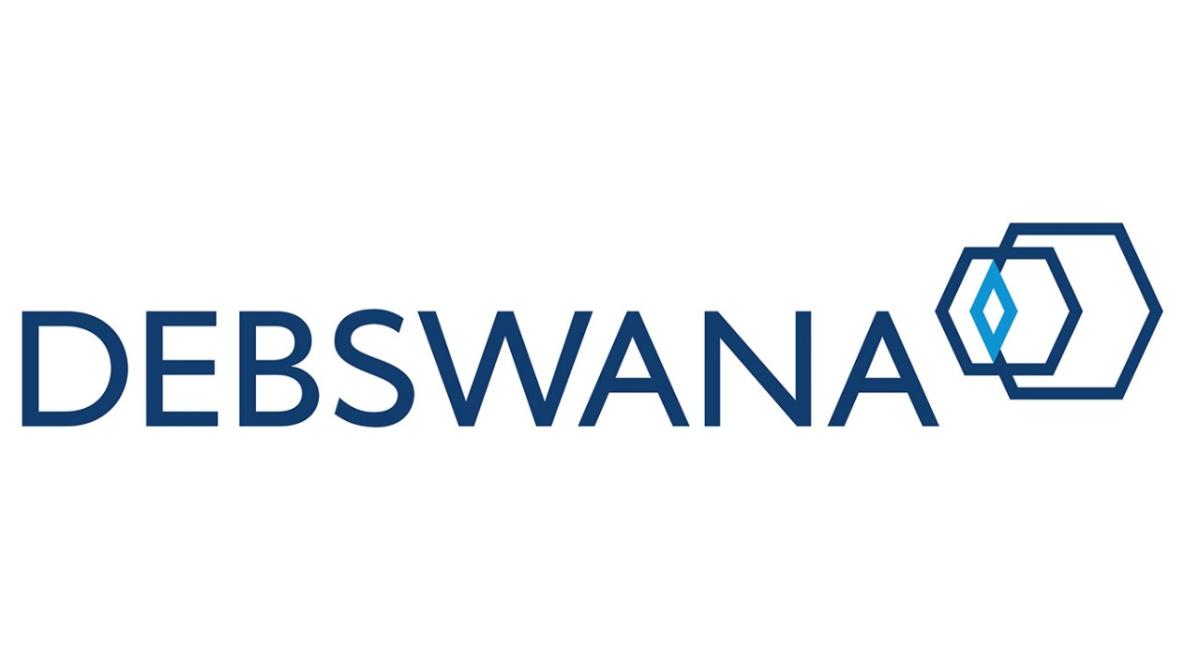 De Beers secretaries use their special day to help young girl students
The aim of the P7,000 donation of toiletries and sanitary pads by a total of 32 secretaries from the Orapa, Letlhakane and Damtshaa mines was to support young girls in the hostel at Khwee Primary School in the challenges of developing into young women. It was also a demonstration of Debswana's value of showing its people care.
Each young girl was given three packs of pads, washing powder, a face cloth and toiletries such as toothpaste, bath soap, body lotion and roll-on deodorant. 
Administration Assistant Tiny Ntota, a representative of the secretaries, said: "We were mainly looking at the personal hygiene of young girls. Keeping clean is an important part of staying healthy. If a girl's body and breath smell OK, her clothes are clean and she's on top of her basic personal hygiene, it can help her fit in better."
Maureen Morwe, head of Khwee Primary School, praised the secretaries for their contribution. She said the donation would help the students learn how they should take care of themselves and showed that "we are indeed a compassionate, just and caring nation".
The hostel, mainly for children from cattle posts and other outlying areas, could house about 240 children. Ms Morwe added that most of the children there came from the farms and went back there during school holidays. She wanted them to mingle with other students from different schools during school holidays, but they didn't do so because of lack of transport.
The objective of Secretaries' Day is to recognise the significant role played by administrative professionals in businesses, including secretaries, personal assistants, senior receptionists and admin support staff.
About De Beers Group
De Beers Group is a member of the Anglo American plc group. Established in 1888, De Beers Group is the world's leading diamond company with expertise in the exploration, mining and marketing of diamonds. Together with its joint venture partners, De Beers Group employs more than 20,000 people across the diamond pipeline and is the world's largest diamond producer by value, with mining operations in Botswana, Canada, Namibia and South Africa. As part of the company's operating philosophy, the people of De Beers Group are committed to 'Building Forever' by making a lasting contribution to the communities in which they live and work, and transforming natural resources into shared national wealth. For further information about De Beers Group, visit www.debeersgroup.com.
Media Contact 
Press office
Tel +44 (0) 20 7430 3434
pressoffice@debeersgroup.com