De Beers Group's Esther Oberbeck Is a Woman to Watch
De Beers Group's Esther Oberbeck has been named as one of the UK's women to watch in the business world, all talented enough to sit at the nation's top corporate boardroom tables.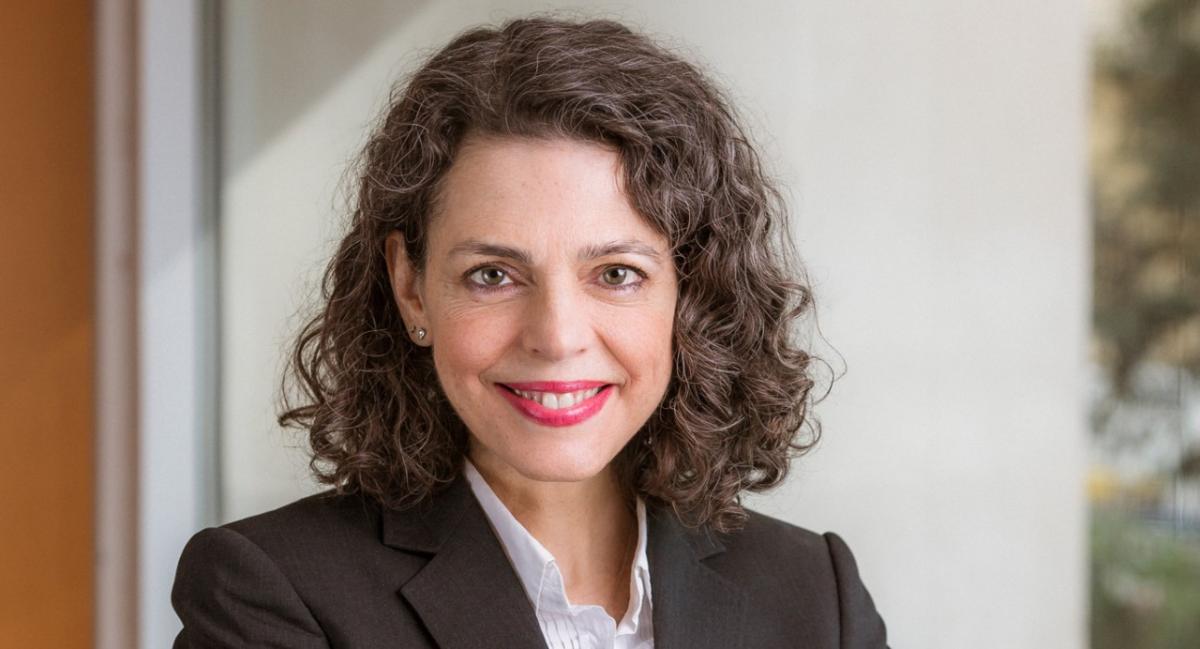 De Beers Group's Esther Oberbeck is a woman to watch
Esther, Head of Strategy for De Beers Group and an Executive Director of De Beers UK, is featured in the 100 Women to Watch 2017 list prepared by the Cranfield School of Management.
This is the eighth year of the list, which aims to "showcase the broad and deep female talent pool for 'UK plc' to draw on". It is regarded as a highly respected reference point for shortlists for non-executive directorships in FTSE 350 companies.
Esther said: "It is, of course, flattering to be thought of in these terms. I have benefited from De Beers' very supportive leadership team and corporate culture enabling managers to grow and succeed in their roles.
"The list shows just how strong the female talent in this country is. We at De Beers have stated our intention, as part of our partnership with UN Women, to achieve parity in the appointment rate of women and men into senior leadership positions by 2020."
Prior to joining De Beers, Esther worked for Booz&Co (now part of PwC) in mergers and acquisitions, joint ventures and strategy across a variety of industries. Her citation says: "Esther's experience spans the globe, with a track record of delivering transformative growth initiatives in all continents, most recently in the luxury goods, jewellery and natural resources sectors."
The 100 women to watch are high-flyers in a range of fields and include two CBEs, six OBEs, two professors and a dame – plus television and radio presenter Maggie Philbin.
The list, which forms part of the Female FTSE Board Report 2017 – Women on Boards: Back on Track?, is sponsored by Aviva and the Government Equalities Office. It lists but does not rank the 100 women.
About De Beers Group
De Beers Group is a member of the Anglo American plc group. Established in 1888, De Beers Group is the world's leading diamond company with expertise in the exploration, mining and marketing of diamonds. Together with its joint venture partners, De Beers Group employs more than 20,000 people across the diamond pipeline and is the world's largest diamond producer by value, with mining operations in Botswana, Canada, Namibia and South Africa. As part of the company's operating philosophy, the people of De Beers Group are committed to 'Building Forever' by making a lasting contribution to the communities in which they live and work, and transforming natural resources into shared national wealth. For further information about De Beers Group, visit www.debeersgroup.com.
Media Contact 
Press office
Tel +44 (0) 20 7430 3434
pressoffice@debeersgroup.com