CSR Expert Alison DaSilva Joins Plenary Panel at 3BL Forum
DaSilva will share insights into how brands can use purpose as a lens for engaging on issues in the marketplace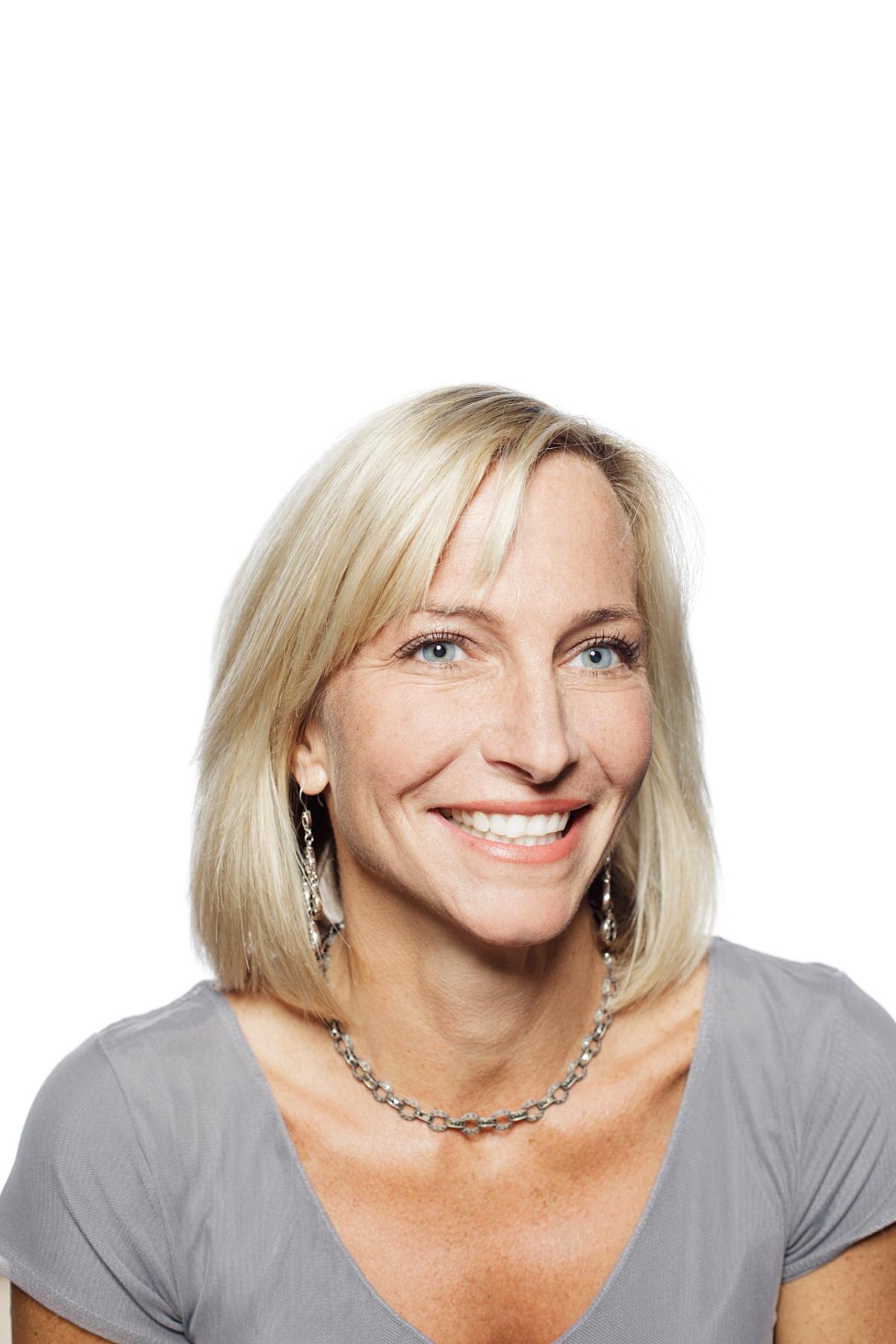 BOSTON, October 18, 2018 /3BL Media/ – Alison DaSilva, executive vice president, CSR and Purpose, Cone, a Porter Novelli company, will join corporate social responsibility (CSR) experts as a speaker at 3BL Forum on October 23-25. The annual event brings together a diverse group of business, policy and NGO leaders together to share insights, advance best practices and workshop forward-thinking solutions to the most pressing sustainability challenges of our time.
Alison DaSilva will participate on a plenary panel entitled, "This is the Moment: Aligning Purpose, Values and Voice" on October 24. The session offers three unique perspectives on the need for and how to align corporate Purpose, values, and voice. Attendees will discover new tools and ideas to find this alignment and how amplifying corporate voice through storytelling is essential. Other panelists include Stephen Keppel, vice president, Social Impact for Univision Communications and executive director for Univision Foundation and Raphael Bemporad, Founding Partner at BBMG. The session will be moderated by John Friedman, sustainability manager at WGL Holdings.
As a leader of Cone's award-winning CSR team and part of the leadership of Porter Novell's Purpose Practice, Alison's expertise spans strategic planning and goal setting, social impact, employee engagement, public/private partnerships, stakeholder engagement and sustainability communications. For two decades, Alison has led the development of Cone's groundbreaking benchmark research, exploring the attitudes and behaviors of consumers, employees and executives towards corporate involvement with social issues and responsible business practices including the recent 2018 Cone/ Porter Novelli Purpose Study.
About Cone
Cone is a public relations and marketing agency that is Always Making a Difference℠ for business, brands and society. We help organizations define their authentic Purpose, weaving it into the brand DNA to both grow the business and positively impact the world. Our deep subject matter expertise in Purpose Brand Strategy, CSR, Social Marketing, Social Impact and Brand Communications creates breakthrough work and unforgettable experiences to ignite action around issues that matter. Cone is a Porter Novelli company and part of the Omnicom Public Relations Group.
About Porter Novelli
Porter Novelli is a global public relations agency born from the idea that the art of communication can advance society. Over 45 years ago, we opened our doors – and people's eyes and minds – for brands driven to make a positive impact. Today, we are a global agency with the entrepreneurial spirit of boutique specialists. We continue to build that bridge between purpose and business imperatives, and believe that a healthy bottom line can also make a remarkable impact. For additional information, please visit www.porternovelli.com. Porter Novelli is a part of the Omnicom Public Relations Group.
About Omnicom Public Relations Group
Omnicom Public Relations Group is a global collective of three of the top global public relations agencies worldwide and specialist agencies in areas including public affairs, marketing to women, fashion, global health strategy and corporate social responsibility. It encompasses more than 6,000 public relations professionals in more than 330 offices worldwide who provide their expertise to companies, government agencies, NGOs and nonprofits across a wide range of industries. Omnicom Public Relations Group is part of the DAS Group of Companies, a division of Omnicom Group Inc. that includes more than 200 companies in a wide range of marketing disciplines including advertising, public relations, healthcare, customer relationship management, events, promotional marketing, branding and research.
###