Counter Culture Coffee Brings Its Transparency Report to Life With Limited-release Coffee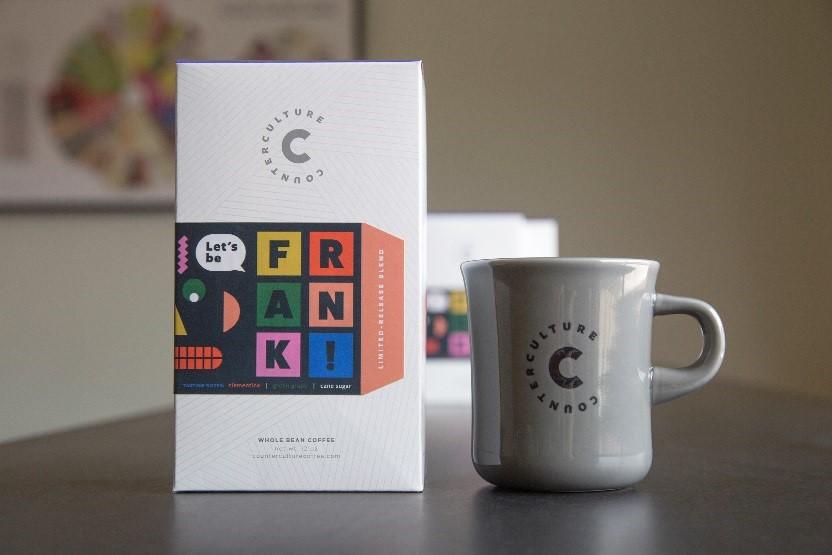 Counter Culture Coffee Brings its Transparency Report to Life with Limited-Rele…
With text-heavy and data filled pages, it's no surprise that only 17 percent of consumers actually read companies' CSR reports. However, many companies are finding innovative ways to make their reports stand out. As a way of grabbing the attention of coffee-loving consumers and encouraging other brands to become more conscious and engaged in their supply chains, Counter Culture Coffee brought its report to life by launching a limited-edition coffee.
Since 2009, Counter Culture Coffee has been publishing a transparency report – an annual tradition that allows the brand to dig deeper and gain a better understanding of the complex challenges within its supply chain. This year, alongside its annual transparency report, Counter Culture Coffee launched FRANK!, a limited-release blend of coffees from Mexico and Kenya. The specialty coffee was created to establish greater accountability and openness within the coffee industry about how coffee farmers are paid. The roaster has observed many farmers leaving the industry due to the high cost of producing coffee and the low wages they are paid. The coffees in this release aim to illustrate the transparency gap that allows these wage issues to continue. One of the coffees, sourced from the Ozolotepec cooperative in Mexico, represents the less informed approach to sourcing. Although the company knows some of the pricing, it doesn't know how much the cooperative is paying its farmers. The other coffee represents the ideal approach to coffee trade – both Counter Culture Coffee and the farmers from the Kushikamana group in Kenya have access to all the prices in the supply chain.
To continue reading, please click here.