Tork, an Essity brand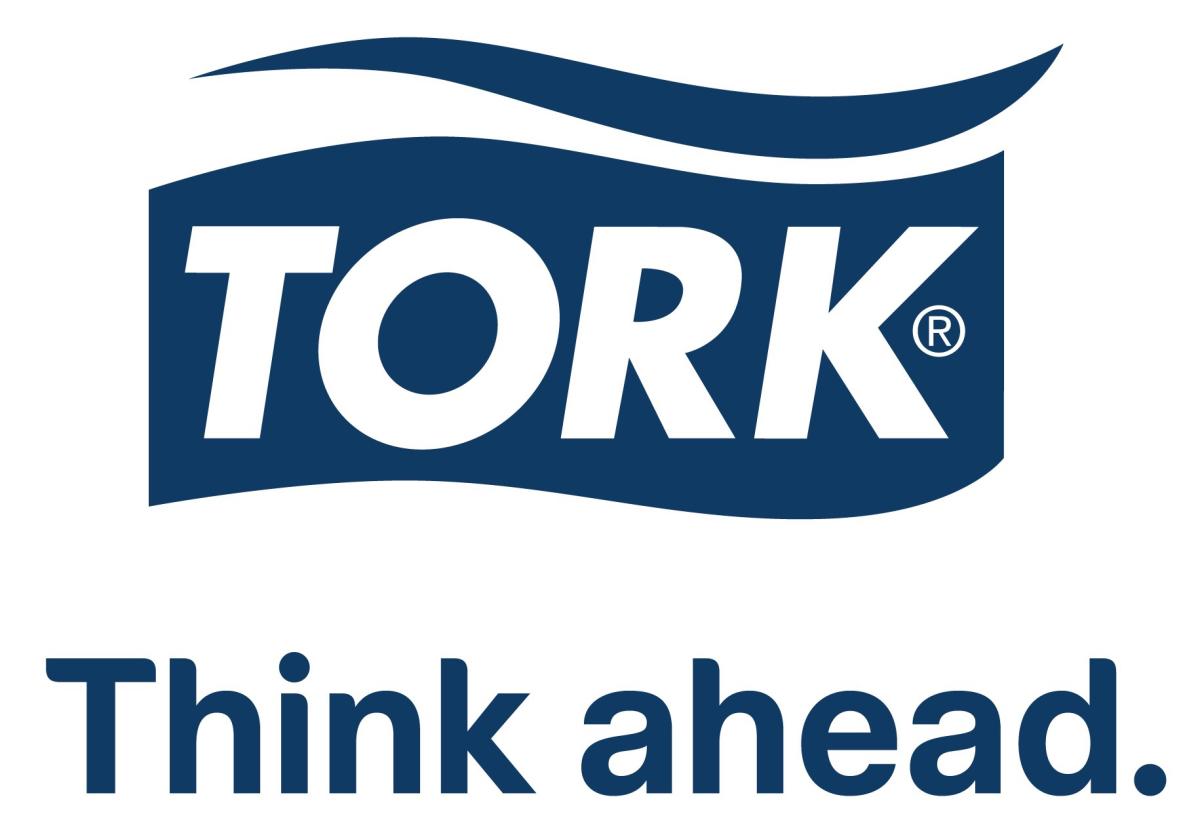 Tork is an Essity brand.  Essity is a leading global hygiene and health company.
Wherever there is a need for wiping, drying, cleaning or polishing, there is a solution branded Tork. A solution that improves hygiene and makes cleaning more efficient. That saves time, money and trouble for customers. And that adds to users' well-being, comfort and peace-of-mind.​
Videos from this campaign
Content from this campaign