P&G | Gender Equality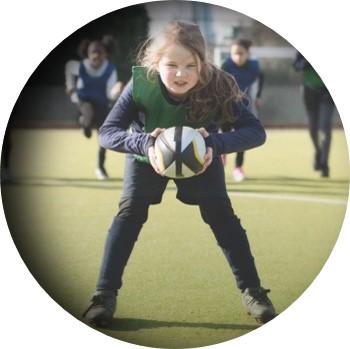 We aspire to build a better world for all of us — inside and outside of P&G — free from gender bias and with an equal voice and equal representation for women and men. A world where everyone sees equal. This focus makes sense for P&G, as many of our products are made uniquely for women and girls. We have deep insights into their lives, their challenges and their aspirations.
For more information, click here.
Videos from this campaign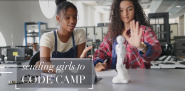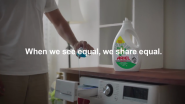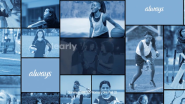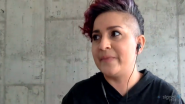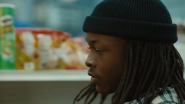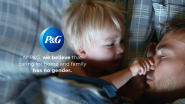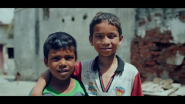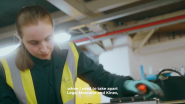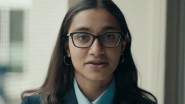 Content from this campaign