Always Helps Girls Build Confidence Through Sports.
Always Helps Girls Build Confidence Through Sports.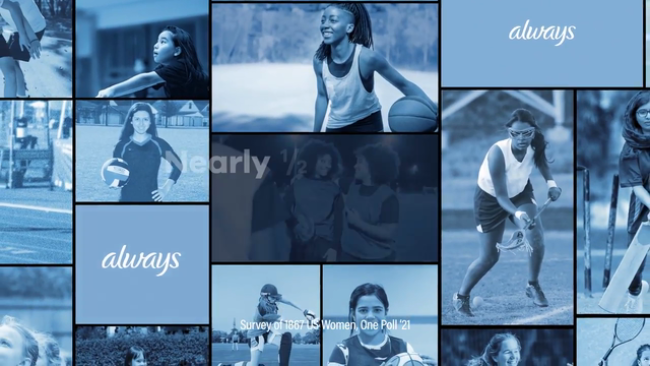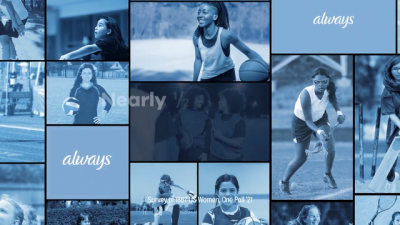 Friday, July 23, 2021 - 9:30am
Why sports?
Taking part in sports is about way more than the cheers or the wins. Playing sports helps girls develop confidence and important life skills, such as teamwork and resilience. Additionally, over 2 in 3 people agree playing sports during puberty has a positive impact on academic performance and future career success.
Despite all these benefits, nearly 1 in 2 girls drop out of sports during puberty, mostly because they feel the need to focus on other things (27%), they no longer find it fun (23%), or they don't feel good enough (19%).1
Together, we can #KeepHerPlaying
Always is teaming up with girls' education activist Malala Yousafzai, pro athletes including Elena Della Donne, and other trailblazing women to rally society and encourage girls to stay in the sports that keep them confident.
Always is helping girls across the country with the YMCA
We are teaming up with the YMCA to deliver nationwide programs and curriculums to help girls get back in the game, wherever they are across the U.S.
You can find out more about the YMCA here.