P&G | Community Impact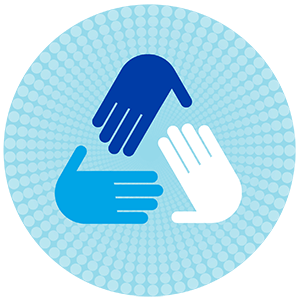 Amidst a global pandemic, multiple natural disasters, a growing need for life's daily necessities and with clean drinking water unavailable for so many, P&G continues to step up through our brands, our people and our resources to make a positive impact. During the pandemic, our priorities are to protect P&G people, serve consumers who count on our products to take care of their personal health and hygiene and create clean and healthy homes and support communities.
We've donated tens of millions of dollars in cash, product and in-kind support to individuals, families and communities helping ensure that they have access to the everyday essentials many of us take for granted. We continue to provide clean drinking water through our Children's Safe Drinking Water (CSDW) Program providing 17 billion+ liters of clean drinking water on our way to 25 billion by 2025.
Our products are uniquely positioned to help in times of disaster. This year, we provided relief aid in response to more than twenty disasters including the Australian bushfires, flooding in India and Thailand, Hurricane Dorian in the Caribbean, devastating earthquakes in Puerto Rico and Turkey and floods and tornadoes across the U.S.
Videos from this campaign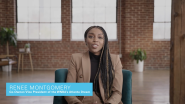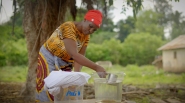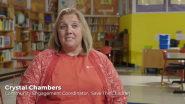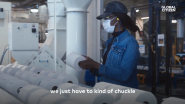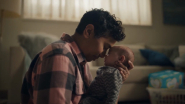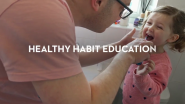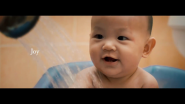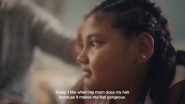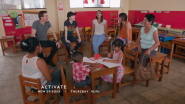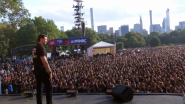 Content from this campaign