P&G | Environmental Sustainability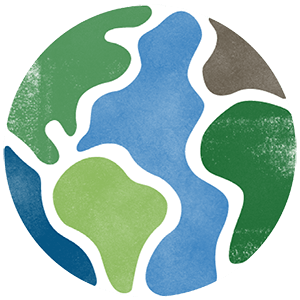 Environmental Responsibility: We've achieved 14 out of 16 of the environmental goals we set in 2010, and we will accelerate our progress as we work to deliver our new set of Ambition 2030 goals for brands, supply chain, society and employees. In July, we announced our latest set of climate actions — a new commitment to advance a series of natural climate solutions over the next 10 years that will put us on track to be carbon neutral for the decade. We've also committed that 100% of our packaging will be recyclable or reusable and to reducing virgin plastic in packaging by 50% by 2030.
We've accelerated our commitments to protect forests. Responsible sourcing is essential for not just our business, but more importantly, for the environment and people who depend on it. In our Family Care business, 100% of the wood pulp we use in our products is third-party certified to ensure forests are responsibly managed. For every tree we use, at least one is regrown. Our shareholders have asked us to issue a report assessing how we can further increase the scale, pace and rigor of our efforts on responsible forestry. We are engaging with and learning from shareholders and stakeholders who supported this resolution, and we will provide that report in mid-2021.
To address water usage, we know that the average home in the developed world is highly inefficient, using between 150 up to 500L per person each day, making water scarcity in large cities a looming challenge. We are spearheading the 50L Home Coalition, bringing together policy makers, technology innovators and cities to address water security and climate change, so in the future a person can live on 50 liters of water per day that feels like 500 liters.
For more information, click here.
Videos from this campaign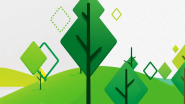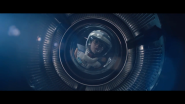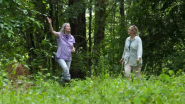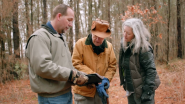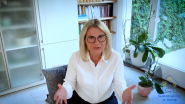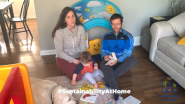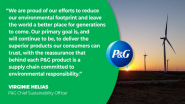 Content from this campaign