CRB I Multimodal Manufacturing
Build a facility that changes lives.
Highly regulated facilities are built differently. Whether constructing a new cell and gene therapy facility, modernizing a research lab or modifying an existing food manufacturing line, the materials and techniques to construct for advanced technologies and manufacturing are unique. You need construction solutions and expertise tailored to you.
Work with distinguished construction experts focused entirely on facilities for biotechnology, pharmaceuticals, science + technology and food + beverage. Get the best people, tools and systems to support your unique design and construction requirements. Trust us to navigate the challenges of building advanced technology facilities and deliver cost-effective, dynamic buildings on time and on budget.
Throughout your project, a lean management approach maximizes value for you through collaboration, reliable scheduling and eliminating waste.
Videos from this campaign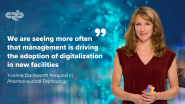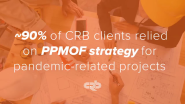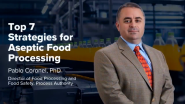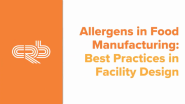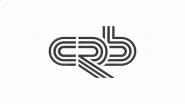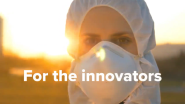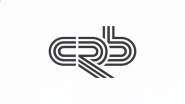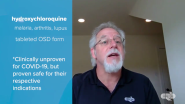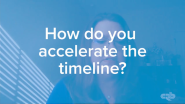 Content from this campaign