CRB I Corporate Social Responsibility
CRB provides integrated solutions to advanced technology industries. We proudly specialize in the life sciences markets including biotech, pharmaceuticals, and food and beverage—expertise that inherently carries important social responsibility.
The Board and leadership of CRB recognize our impact and influence in the communities we serve that go beyond the social impact of our clients' business missions. We pursue corporate responsibility through the lenses of people, community, and planet:
Our People
Putting the safety, health, and mental well-being of our people first.
Creating an environment where everyone feels free to speak up and intervene in the interest of safety.
Providing our people with fulfilling opportunities for professional growth, community, friendship, and fun.
Creating a diverse and inclusive workforce, where the sharing of ideas and oneself create a community of understanding, trust, and respect.
Gaining advantages at all levels of the organization through equitable hiring and promotion practices.
Providing a foundation for security and well-being through fair compensation, comprehensive benefits, and employee resources.
Our Communities
Creating jobsites and operating facilities that allow people to work safely and purposefully within their communities.
Giving back to our communities through our time, talents, and finances, with a mix of company-wide initiatives and locally driven efforts.
Conducting our business with integrity and sound decision-making, holding ourselves accountable to be fair, honest, and ethical in our business dealings.
Our Planet
Infusing a culture of sustainability into our operations, including our office design and operations, project execution, construction site operations, and how we travel to conduct our business.
Driving sustainable design and construction solutions for our clients to improve energy efficiency and resiliency, striving to create facilities that have long-term positive outcomes for the planet.
Videos from this campaign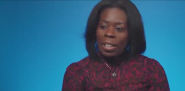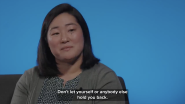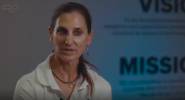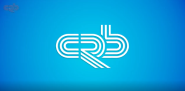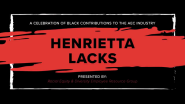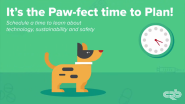 Content from this campaign