Boosting Women's Role in Work on Climate Change: HP, MIT Encourage Girls to Address Environmental Issues
Boosting Women's Role in Work on Climate Change: HP, MIT Encourage Girls to Address Environmental Issues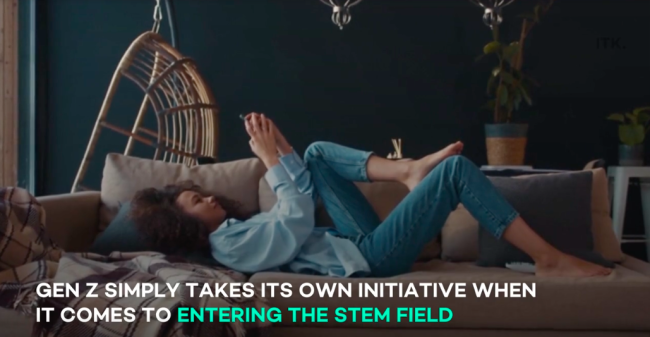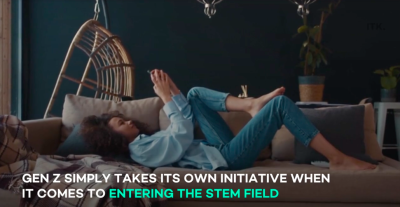 Tuesday, April 5, 2022 - 9:05am
Just as with other professions within the Science, Technology, Engineering and Math (STEM) field, women are underrepresented in environmental science.
The 2021 UNESCO Science Report found that sustainability research still hasn't been a mainstream topic within mainstream scientific journals — despite the fact that climate change, biodiversity loss and the decline of ocean health impacted every single person in the world.
One common explanation for why women are so underrepresented in STEM careers is because of unconscious bias. Multiple studies found that when children were asked to draw pictures of a mathematician or scientists, young girls were twice as likely to draw men than to draw women in those roles.
HP Inc. and the Massachusetts Institute of Technology (MIT) are well aware of this gender gap in STEM and joined forces to invest in young female students who were interested in sustainability and environmental science. HP and MIT launched Girls Save the World as an incentive to encourage anyone between the ages 13 to 18 who identifies as a girl to submit ideas on how to address an environmental issue facing their local communities. This offered them the chance to win funding to put their idea into action.