The Biggest Event at Rose Bowl Stadium Helps Feed Hundreds Locally
Rose Bowl Stadium concessions provider SodexoMAGIC donated leftover food to Pasadena Hot Meal Program for seventh consecutive year and nearly $100,000 per game to volunteer organizations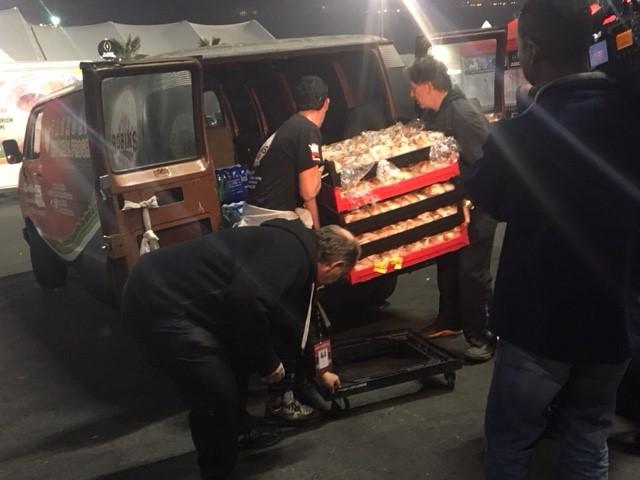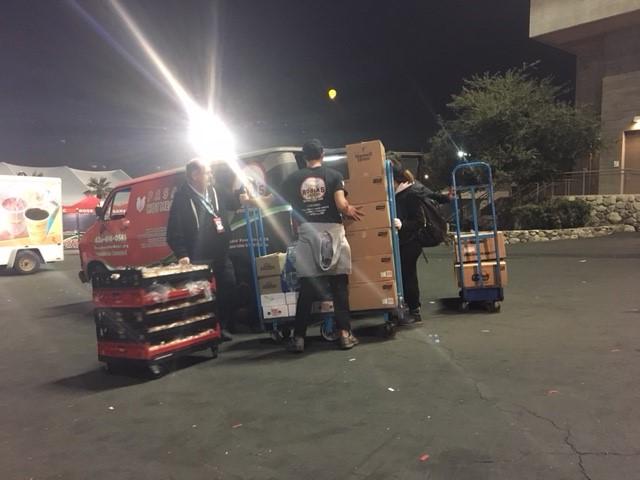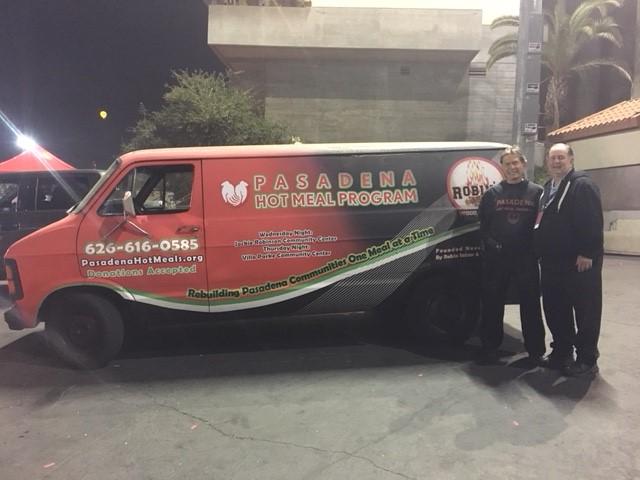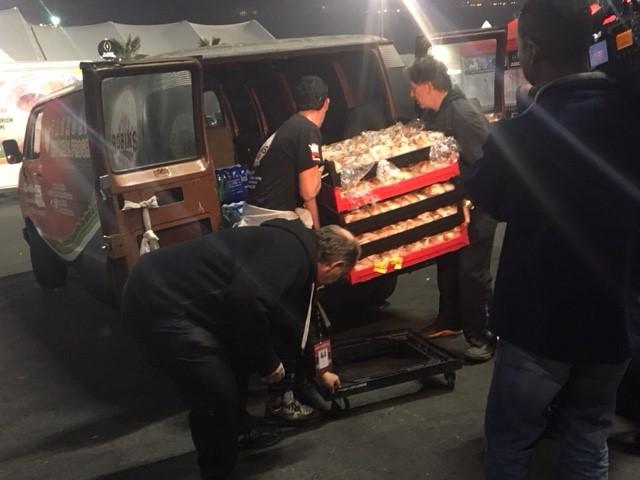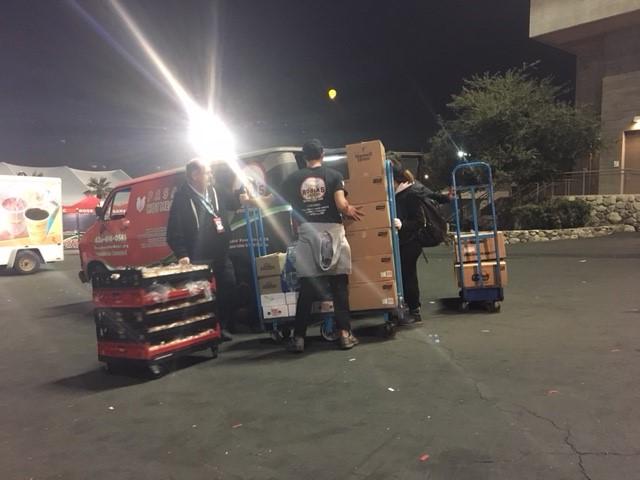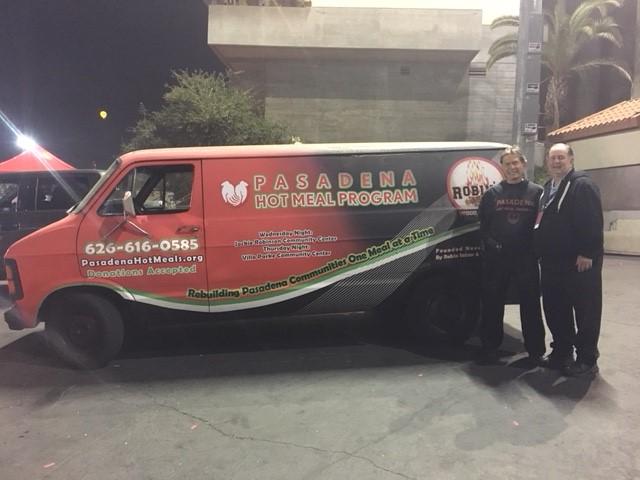 GAITHERSBURG, Md., January 2, 2018 /3BL Media/ - More than 90,000 fans were gathered yesterday at the Rose Bowl Stadium for the venue's biggest event of the year. Following the event, the stadium's concessions partner, SodexoMAGIC, a partnership with Magic Johnson Enterprises and Sodexo, a food services and facilities management company, fed hundreds in need when it donated remaining food items to the Pasadena Hot Meal Program just as it has done for the past seven years. 
Additionally, SodexoMAGIC donated a percentage of its sales to local organizations that provided volunteers to help sell concessions on game day. Donations per game reach nearly $100,000. To date, SodexoMAGIC has donated nearly $600,000 annually.
"We rely on our community to help us deliver a great game day experience," said Kevin Hengehold, SodexoMAGIC General Manager at the Rose Bowl Stadium, who turned a three-person team into 1,000 each game with the help of volunteers from high schools, churches and community groups and 11 food and beverage venues into a showcase of 100 local restaurants and vendors. "Donating a hot meal after each game gives us another opportunity to do our part and in a meaningful way."
After each event, Hengehold lets Pasadena Hot Meal Program Founder Robin Salzer know at what time he should back up his van to the SodexoMAGIC warehouse at the stadium and, together with the SodexoMAGIC team, they fill the van will food items — hot dogs, hamburgers, pretzels, nacho chips and more. At times, the group has received as many as 1,500 hot dogs in a single donation. Salzer says water bottles are the most appreciated item because Hot Meal Program patrons can take them home.  
"SodexoMAGIC has been an integral part of the program since its inception," said Salzer, who is also the owner of local restaurant Robin's Woodfire Barbecue and a featured vendor at the stadium for the past five years. "With their help, we are able to sustain our operation and feed thousands every year."
Earlier in December, Pasadena Hot Meal Program celebrated feeding over 125,000 people locally. It welcomes volunteers of all ages and operates Friday through Sunday in the Jackie Robinson Community Center in Pasadena, Calif.
SodexoMAGIC's commitment to the community is rooted in its partnership with Magic Johnson Enterprises, owned by Earvin "Magic" Johnson, a longtime supporter and investor in communities across the U.S. and Sodexo. It was formed in 2006 to empower communities with best-in-class food and facilities management solutions, including menus drawing on the expertise of Celebrity Chef G Garvin and healthy solutions from health expert and author Dr. Ian Smith. SodexoMAGIC recently celebrated a 10-year anniversary and boasts nearly 5,000 employees located across 49 clients and 1600 sites.  
Sodexo USA is an American business that is part of a global, Fortune 500 company with a presence in 80 countries. Delivering more than 100 services across North America that enhance organizational performance, contribute to local communities and improve quality of life, Sodexo is a leading provider of sustainable, integrated facilities management and food service operations. It employs 123,000 Americans at 12,500 sites across the country and indirectly supports tens of thousands of additional U.S. jobs through its annual purchases of $9.2 billion in goods and services from small to large American businesses. In support of local communities across the U.S., the Sodexo Stop Hunger Foundation has contributed close to $30 million over the past 20 years to help feed children in America impacted by hunger.
Learn more about Sodexo at its corporate blog, Sodexo Insights.
Contact: Dasha Ross-Smith, Sodexo USA, 301-987-4893, dasha.ross-smith@sodexo.com