Sodexo Stop Hunger Foundation Awards Two Women-Led Nonprofits With Its Inaugural Women Empowerment Grants
Annual donations of $50,000 will support workforce training and personal development programs for underserved women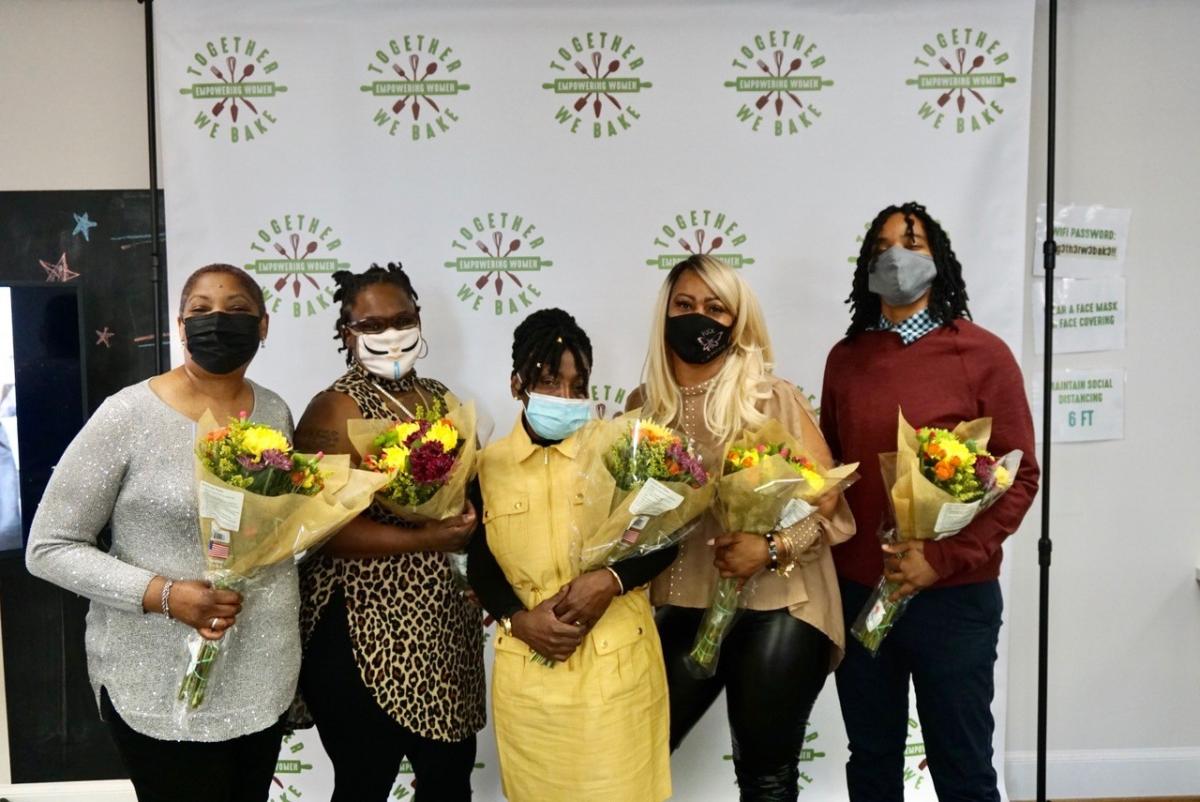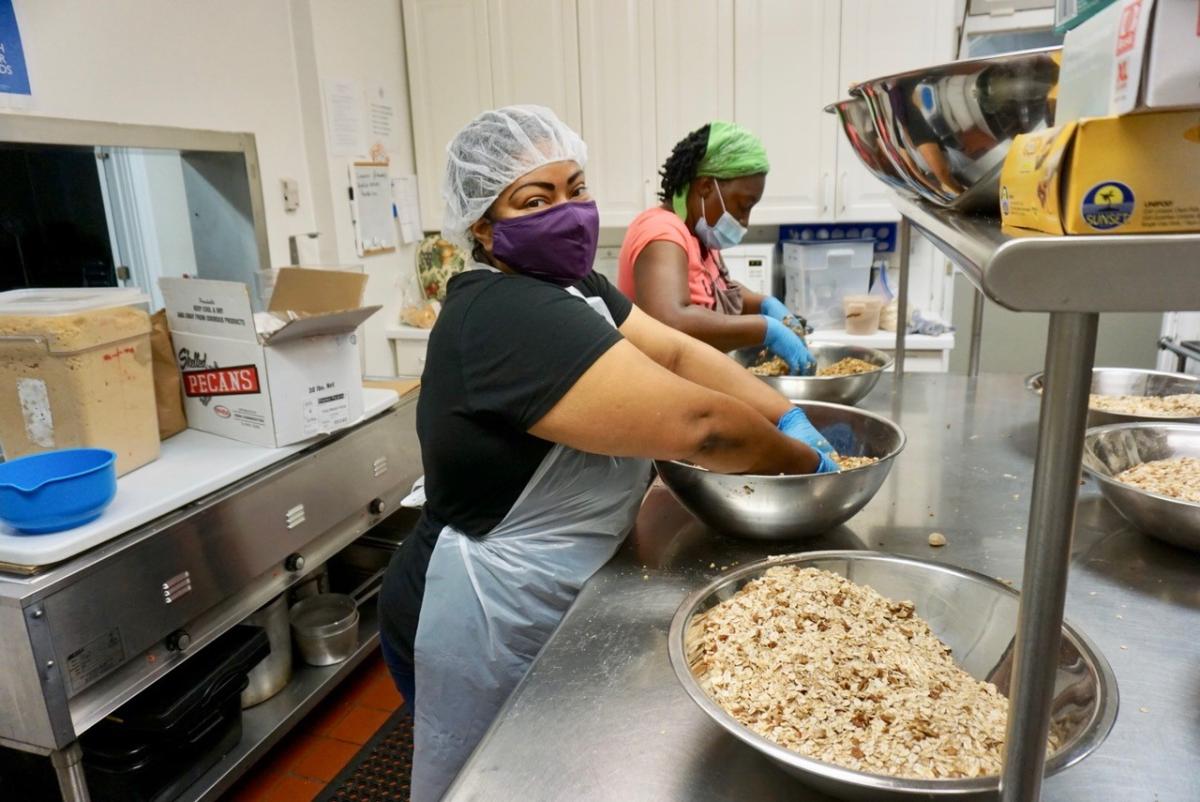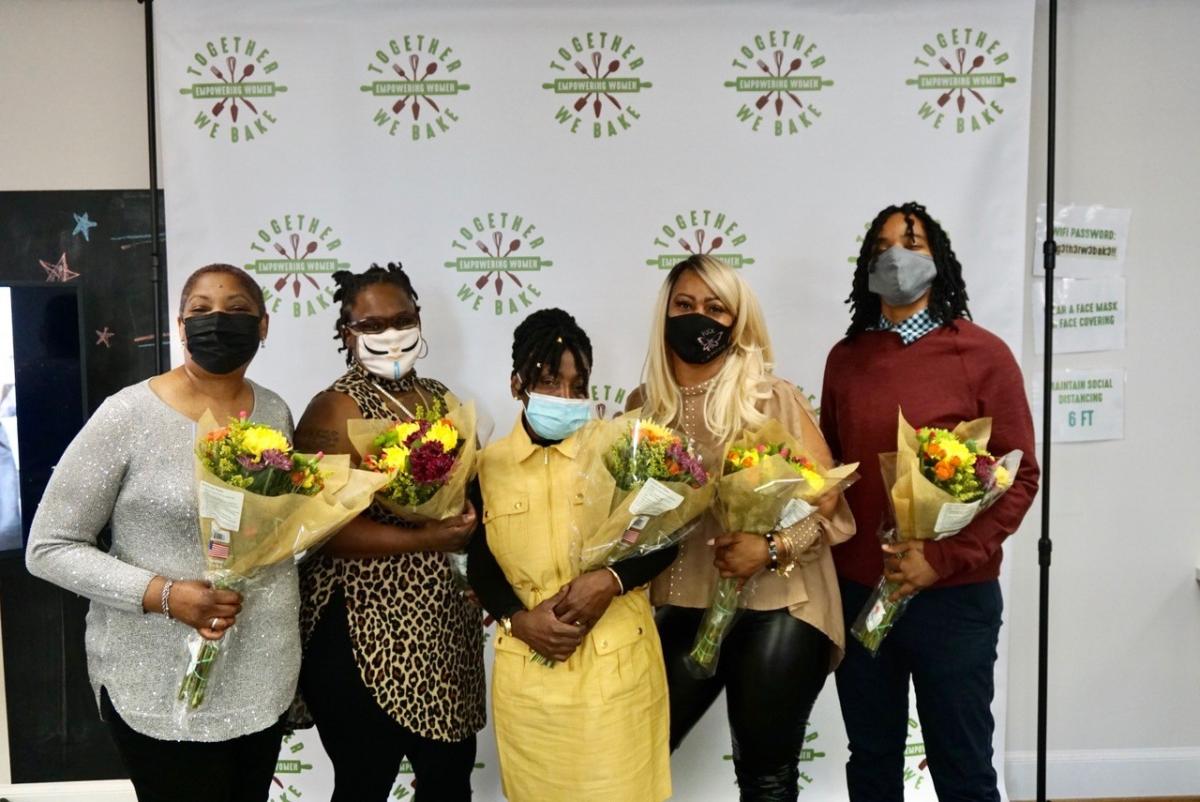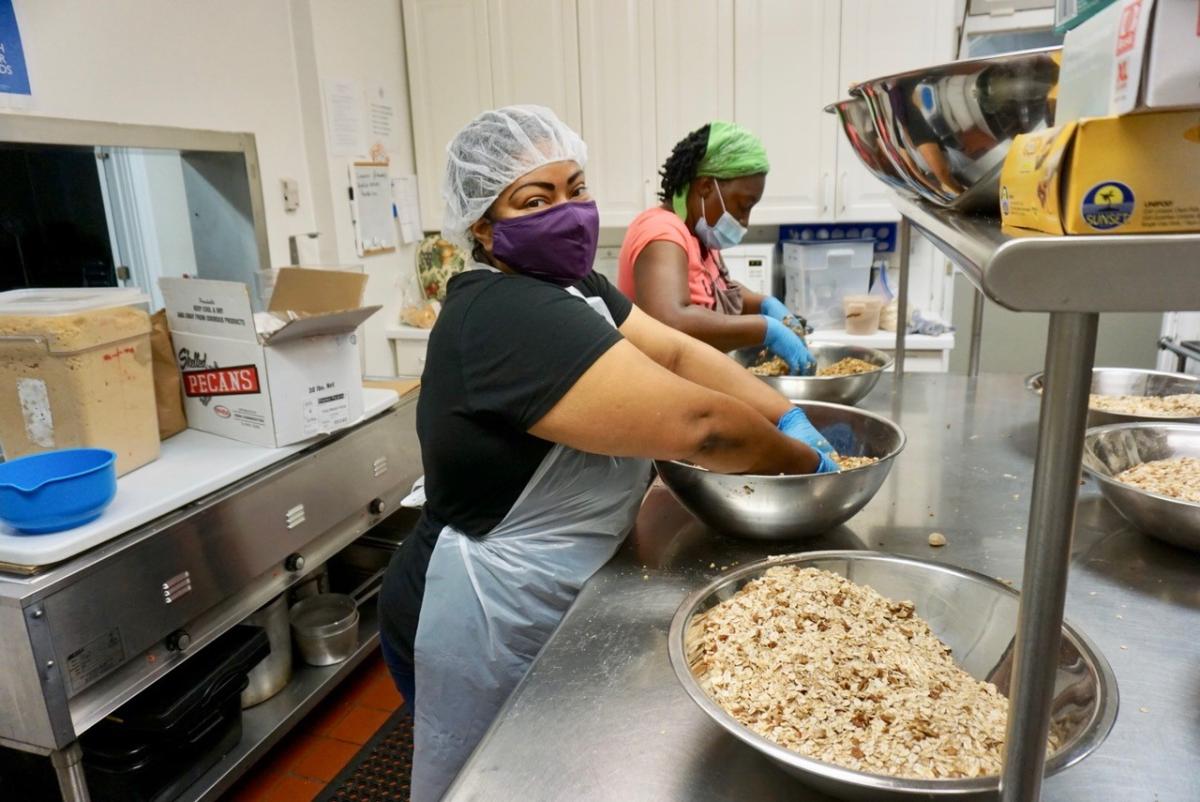 GAITHERSBURG, Md., March 30, 2021 /3BL Media/ – More than 55 percent of the progress in the fight against hunger over the last 25 years came from improvements to the social situation of women, according to the Asian Development Bank. In honor of Women's History Month, the Sodexo Stop Hunger Foundation, a nonprofit focused on reducing food insecurity among children in the U.S. and providing access to healthy food, announced two recipients of its inaugural women empowerment grants today who are making a difference and contributing to the health and wellbeing of women in their communities -- Harlem Educational Activities Fund (HEAF) in Harlem, N.Y. and Together We Bake (TWB) in Alexandria, Va.   
Each organization will receive a grant of $50,000 annually for three years to support workforce training and personal development programs for underserved and underrepresented women. Additionally, the Foundation will provide volunteers, mentors, and support ongoing activities and events.
"It's important that we recognize the importance of investing in at-risk young women to prepare them for success and growth in the greater society," says Joan Rector McGlockton, Chair of the Sodexo Stop Hunger Foundation.
"During a crisis, women will often go without food to ensure their children have enough often compromising their own health to ease the suffering of others," said Roxanne Moore, Registered Dietitian and Executive Director of Sodexo Stop Hunger Foundation. "Empowering women with education and income allows them to make the right nutritional choices for themselves and their families."
"We are honored to have been selected by the Stop Hunger Foundation for a Women Empowerment grant. Harlem Educational Activities Fund works with students starting in middle school to bridge education gaps in underserved communities – our 11-year commitment is to provide academic enrichment, social-emotional development and career exposure in addition to the college prep and support to get our students to and through college," said Lauren Girshon, Director of Development and Communications, Harlem Educational Activities Fund. "This grant will help us further our work, especially with young women from at-risk communities. Ensuring a solid platform and supporting our students through college and beyond means we can help diversify the workforce and give our students security and opportunities to become leaders and help end the cycle facing their communities."
Based in Harlem, N.Y. and led by 25-year nonprofit veteran Ruth Rathblott, Harlem Educational Activities Fund (HEAF) changes the lives of underserved young women and men beginning in middle school and continuing in college and beyond through a youth development approach that includes rigorous year-round academic enrichment, social and cultural exposure and constant individual attention.  HEAF creates pathways to college and the workforce for underserved minority youth by providing resources that help them achieve higher education, fulfilling careers, and greater lifetime earnings. Their program model begins with engaging students in middle school, supporting them through high school, and continuing through to college graduation, and beyond. Since launching 32 years ago, the program has achieved 100 percent graduation rate, 100 percent acceptance rate into a four-year college or university, and 83 percent of its students have earned a bachelor's degree.
Founded by two women Stephanie Wright and Tricia Sabatini, Together We Bake is a workforce training program for under-served women based in Alexandria, Va. The organization's vision is to be a replicable model job training and personal development program that facilitates placement of women into career paths within the food service and hospitality industry. The program is centered around a small baking business through which women actively learn and participate in food production, food safety education, and business skills with the goal to make graduates job-ready, empowered, and equipped with a nationally recognized ServSafe certificate. Since 2018, the program completion rate has achieved more than 90 percent, and more than 65 percent of its graduates are now employed.
"Together We Bake is honored to be the recipient of the Women Empowerment grant awarded by the Stop Hunger Foundation," said Stephanie Wright, co-founder, and co-director of Together We Bake. "TWB serves women facing barriers to employment and this support and partnership with the Stop Hunger Foundation will allow us to establish solid career pathways for under-served women. Our training program provides women with the skills, confidence and support to begin their careers in these welcoming industries. Our post program support will be expanded through this award and will provide in-depth alumni engagement and workforce support. We are excited to empower women together and address the cycle of poverty through job readiness."
The Sodexo Stop Hunger Foundation launched in 1999 with the mission is to ensure every child in the U.S. grows up with dependable access to enough nutritious food to enable them to lead a healthy, productive life. It mobilizes experts, innovators, volunteers, and donors to feed children in the U.S. today and advocate for policies that ensure no child is hungry again tomorrow. Since its inception, the Foundation has granted more than $34.5 million to alleviate child hunger and helped provide access to healthy food for 3 million children in the U.S. last year alone. Sodexo, Inc. funds all administrative costs for the Sodexo Stop Hunger Foundation so all money raised helps those in need. For more information or to apply for grants, visit http://us.stop-hunger.org/home.html.
#  #  #