The Arbor Day Foundation's Tree Campus Programs
The Arbor Day Foundation's Tree Campus Programs
College Campuses and Healthcare Facilities Across the Country are Dedicated to Establishing and Maintaining Healthy Community Forests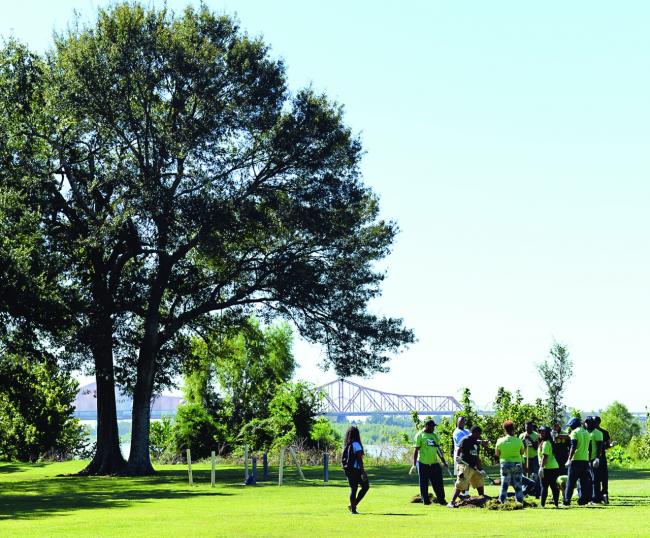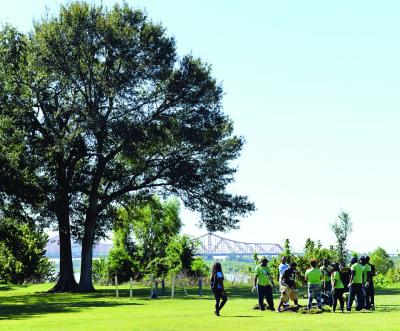 Tuesday, January 5, 2021 - 9:00am
Learn more about the Arbor Day Foundation's Tree Campus programs: Higher Education, K-12, and Healthcare.
In 2020, the Arbor Day Foundation expanded it's Tree Campus program to include college and university campuses as well healthcare facility campuses. The result of this growth has led to a tremendous impact on the future of our urban forests.
81,000+ students involved 
402 colleges and universities
16 healthcare facilities
Through Tree Campus Higher Ed (formerly Tree Campus USA), the Arbor Day Foundation continues to recognize two-year and four-year colleges and universities that practice sound tree management and care. In its 12th year, the program recognized 402 campuses — including 39 first-time applicants.
Tree Campus Healthcare, in its inaugural year, recognized 16 health facilities across 12 states — including five community hospitals, five university hospitals, two rural hospitals, two veterans hospitals, one children's hospital, and one residential care facility. The diversity within this network demonstrates how healthcare facilities of all types and sizes are becoming leaders in using trees to improve community health and wellness.
"We are committed to caring not only for our patients but also for our environment and setting an example for others to follow," said Terry Kreiser, Director, Facilities Operations at Penn State Milton S. Hershey Medical Center, a recognized facility.
To recognize so much dedication is inspiring. We are watching young adults grow in their respect for conservation and understanding that the future must include more trees. We are also witnessing healthcare providers embracing trees as a way to improve the overall well-being of their communities.