Alexion Featured in Life Science Cares' First-Ever Community Engagement Benchmarking Report
Alexion Featured in Life Science Cares' First-Ever Community Engagement Benchmarking Report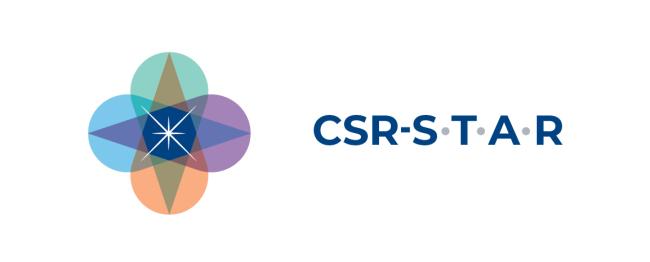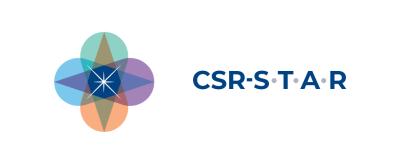 Monday, December 7, 2020 - 12:00pm
Life Science Cares' (LSC), which is a collective effort of the Life Science industry to eliminate the impact of poverty on our neighbors in the greater Boston area, has launched its first-ever community engagement benchmarking report. LSC's Community Engagement Benchmarking Report serves as a tool to help life science companies establish or grow their communities through philanthropy and volunteer efforts. The report, which was produced in partnership with Slalom, includes a survey of life science companies' community philanthropy and volunteer programs, policies, and contributions. It also debuts a maturity model that provides examples of community engagement efforts by startups and established leading companies. The report showcases Alexion as a mature leader with the longevity and ability to support long-term planning and commitment to community philanthropy and engagement. The report also recognized Alexion's CSR-STAR platform, a branded program that defines value proposition of community engagement and support for all company stakeholders.
Alexion is a founding member of the Boston chapter of Life Science Cares and has been one of the organization's community partners in Boston since 2017.
To learn more about how Alexion is serving its communities, visit Alexion.com.