A Culture of Social Responsibility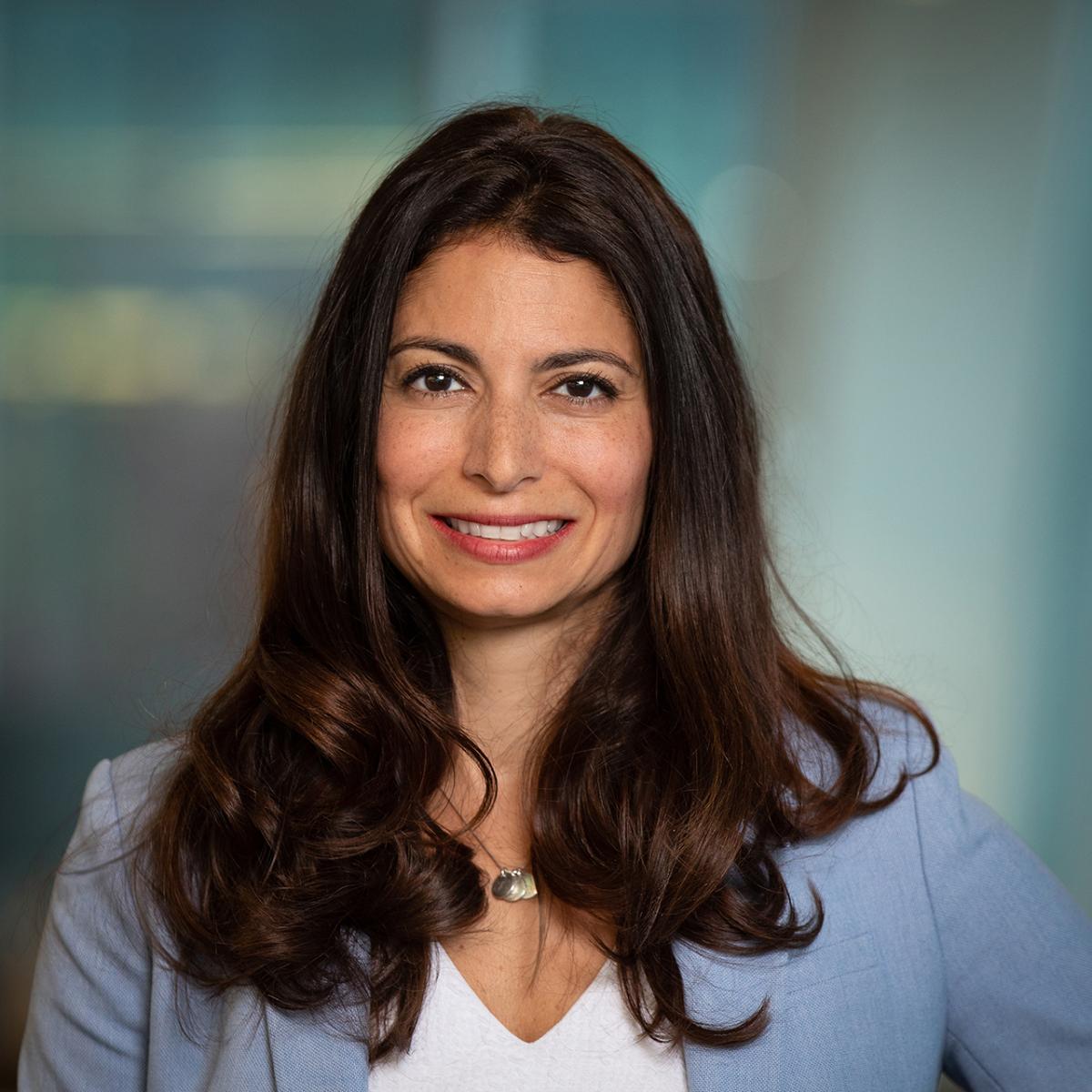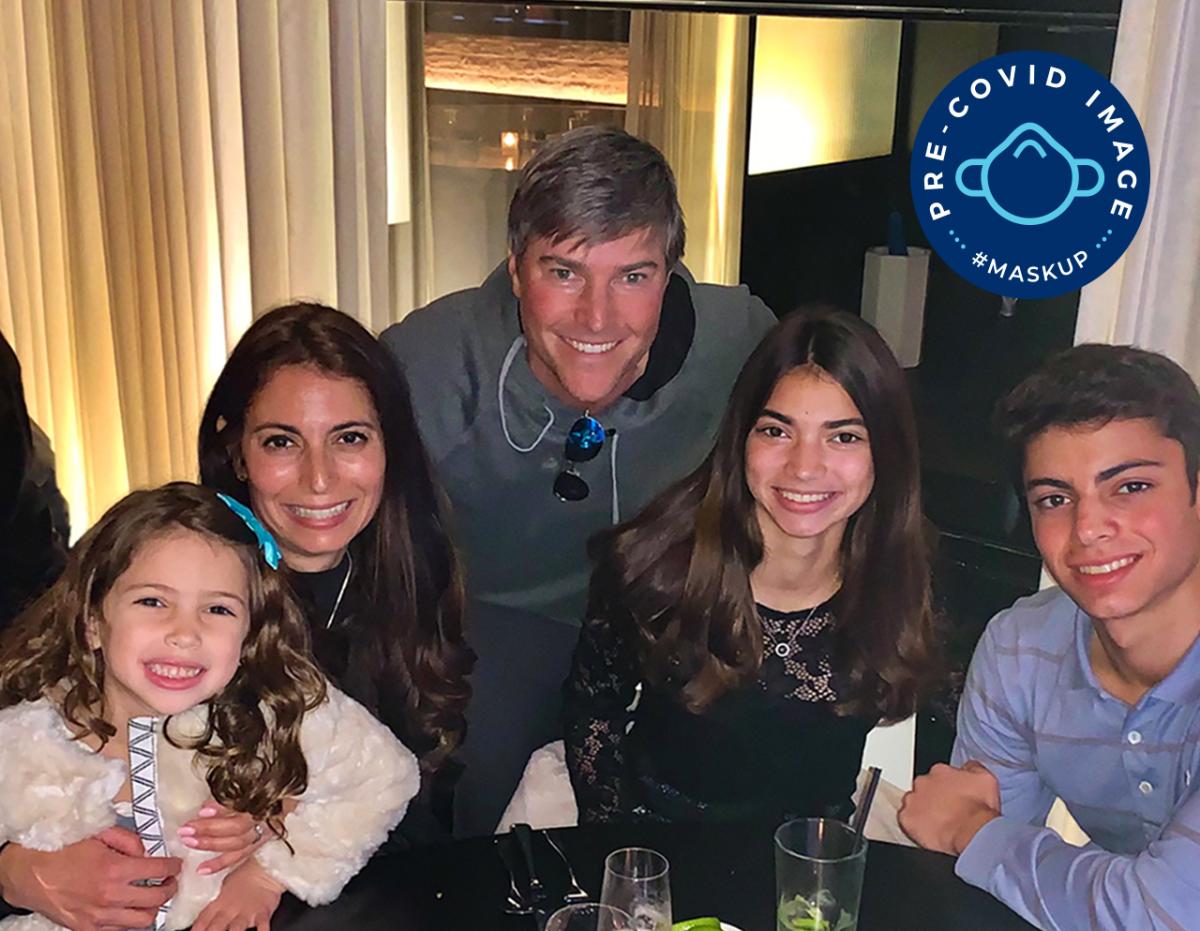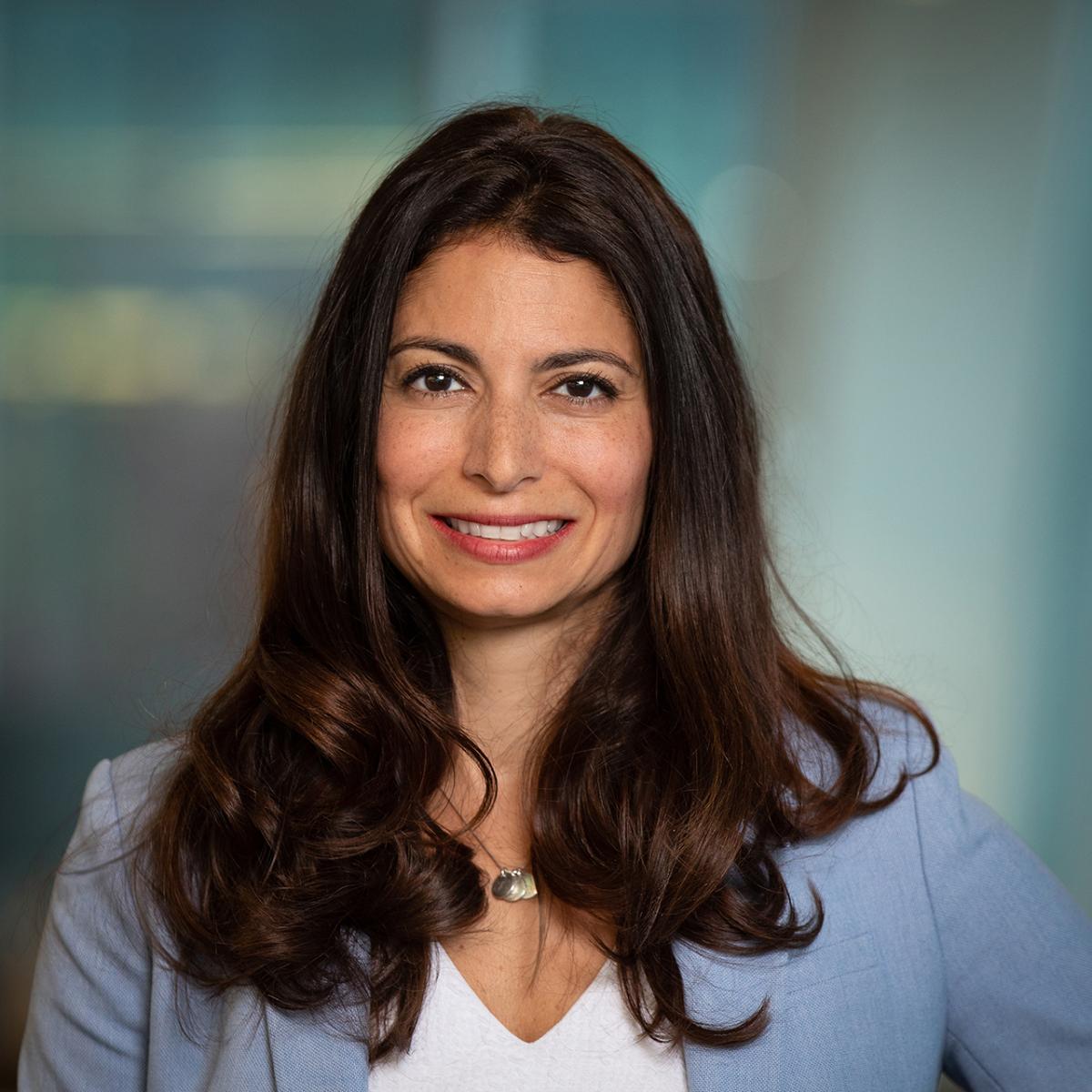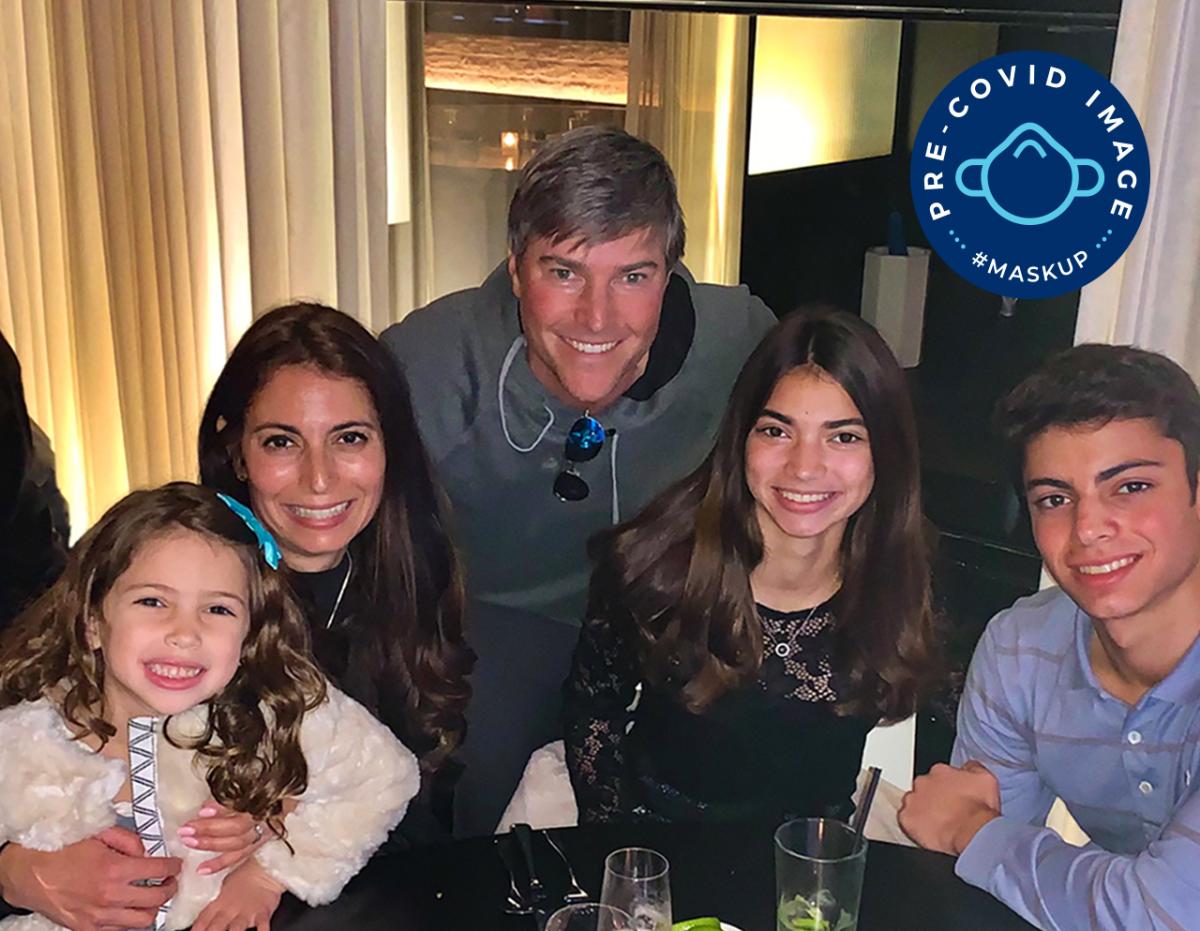 I have the pleasure of overseeing both the CSR and Culture functions at Alexion. While this pairing of responsibilities may not be commonplace, it makes perfect sense for us. At the heart of our special culture are team members who are truly passionate about living our values and making a difference for all the communities we touch: patients, each other, our neighbors, as well as our business partners, investors and suppliers.
CSR was already deeply embedded in our culture before the COVID-19 global health crisis and the social unrest over the past year. These events, which will influence global CSR priorities for years to come, served to both strengthen our resolve and demonstrate that we had the systems, innovation and culture in place to respond quickly in important and inventive ways.
Our view of CSR is comprehensive, encompassing a broad array of topics that impact our business and our stakeholders. Transparency is a core principle of our CSR approach as you will see from this report. Throughout, you'll learn about 2020 initiatives and see new disclosures and information on diversity, inclusion and belonging; access to medicines; employee health and safety; and more – as well as greater alignment with the Global Reporting Initiative (GRI) Standards and a discussion on the UN Sustainable Development Goals.
Alexion strives to be a CSR leader in our industry, and beyond. And, in 2020, we have made important progress: Alexion was named to the Newsweek America's Most Responsible Companies 2021 list and recognized by investor ESG rating organizations. 
I invite you to familiarize yourself with Alexion's CSR-STAR platform, our framework for living and communicating our CSR commitments. Informed by our Culture and Values, with a focus on bringing value to all of our stakeholders, CSR-STAR truly supports Alexion's mission.
Sincerely,
Rana Strellis,
Senior Vice President
Global Culture and Corporate Social Responsibility
This is an excerpt from Alexion's 2020 CSR Report. To read more, please visit csr.alexion.com