At the Forefront: Diversity, Inclusion and Belonging
By Uzair Quadeer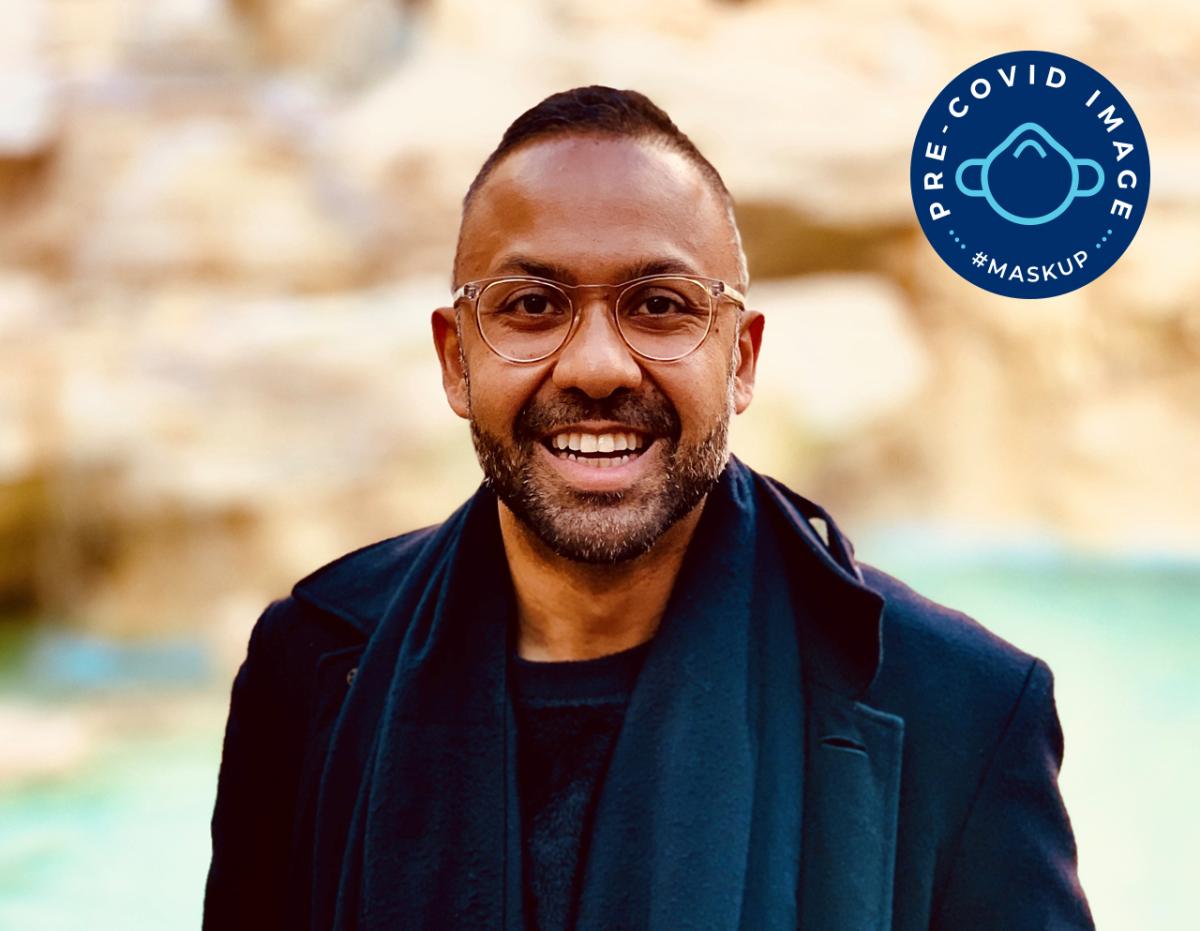 From my childhood in Pakistan, to my immigration to the United States, to my time living and working in Italy and throughout my entire career, my life has always put me in highly global contexts. These cross-cultural experiences have emboldened my relentless passion for human rights and etched the values of authenticity and inclusion into my personal credo.
My passion to help people be their authentic selves and feel included is aligned with my personal purpose to set people free. This purpose is governed by a simple belief that when people feel free, great things are possible. Authenticity and inclusion liberate people to feel empowered to trust one another and take thoughtful risks.
In business, trust leads to collaboration, risk- taking and innovation. When people are free, breakthroughs are inevitable.
As a human resources futurist, I want to rethink diversity programs to be impactful and lasting.
The work of best-in-class human resources and diversity functions is to spur collaboration and innovation to drive business results while empowering people. To do so, we need to replace systems built to prevent people from hurting with systems designed to help people. Alexion strives to create an ecosystem in which all people feel a sense of belonging. I cherish working for a company that fundamentally believes diversity is a strength and unique competitive advantage. At Alexion, we believe that diversity is having
a seat at the table, inclusion is having a voice, and belonging is having that voice be heard. Belonging occurs when all people feel included because of their uniqueness, not despite of it.
As Alexion's first Chief Diversity Officer, I am tasked with building a market-leading capability to drive our DI&B agenda worldwide. Creating an environment of belonging mandates forward thinking to deliver transformative results. Our company stands committed to a clear and game-changing DI&B strategy. We are building initiatives that are broad in scope, specific in action and measurable in results. For example, we have built a "DI&B Innovation Factory" composed of 7% of our global workforce to produce bold diversity programs at a rapid pace. We have "DI&B Innovation Pods" to offer experiential diversity learning and engagement. We also organized our employee resource groups around the intersectionality of shared experiences to broaden existing coalitions and deliver greater impact. The approaches of the past cannot generate solutions for tomorrow. Our aspiration is not to look for DI&B best practices but to create them so that they are fit for our time and custom to Alexion.
Our work isn't done until every employee and patient can feel a sense of belonging. I believe that our novel approaches to shape DI&B efforts will inspire needed progress within our company and beyond. Our moment to rewrite our DI&B playbook is now, and we are ready for it.
Sincerely,
Uzair Qadeer
Chief Diversity Officer
To learn more about Alexion's journey to foster a sense of belonging, read their inaugural Diversity, Inclusion & Belonging Impact Report.
This is an excerpt from Alexion's 2020 CSR Report. To read more, please visit csr.alexion.com