Accelerating Technology and Globalized Markets
Accelerating Technology and Globalized Markets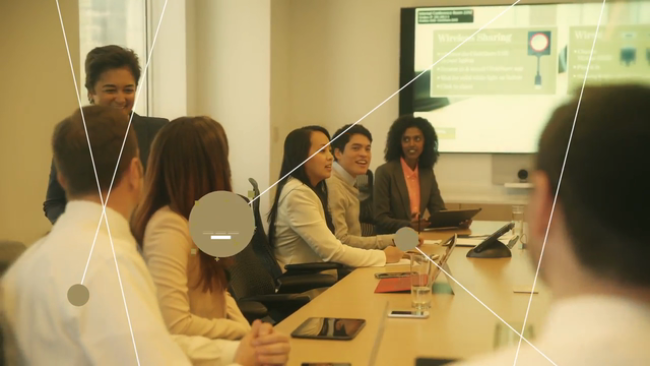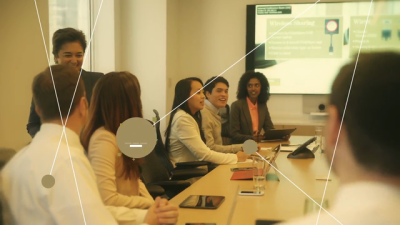 Wednesday, August 16, 2017 - 9:45am
Globalization and rapidly advancing technology are reshaping society in unprecedented ways. These trends can open new markets, drive economic growth and improve quality of life around the world.
For more than two centuries, BNY Mellon has been driving and navigating change in the shifting global markets while striking a balance between opportunity and risk.
Learn how we harness innovative technologies in our everyday business to manage risk responsibly, establish market-leading solutions and delight clients by watching the video above and reviewing the Our Markets section of our 2016 CSR Report.