WEBINAR: Sustainability in Flooring
WEBINAR: Sustainability in Flooring
Featuring Mohawk and Ardex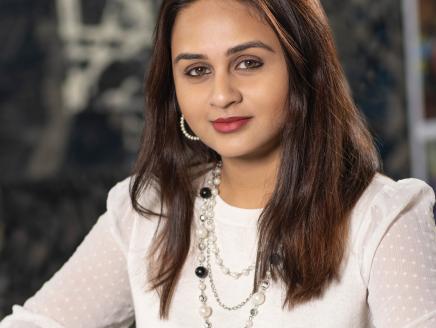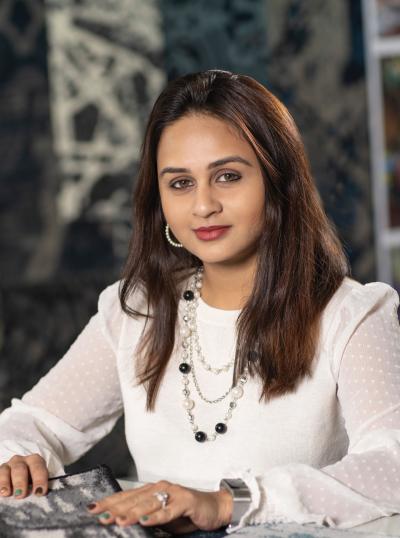 tweet me:
WEBINAR: Sustainability in #Flooring — presented by Ramie Vagal of @MohawkGroup @MohawkFlooring & Steven Newbrough of @ARDEXAmericas, who will focus on proper product selection, #greenbuilding documentation, and more. https://bit.ly/2XIEtQD #sustainableflooring
Tuesday, January 19, 2021 - 11:15am
Join us for our January Learn From Home Webinar!   
As part of our 2021 planning, we have been building out exciting new educational, training, and informative webinars for the flooring contractor community! The first webinar launches this week.
Sustainability in Flooring
We will capture the perspective of both the floor covering and floor installation product manufacturers in this one-hour course. Join us as we focus on proper product selection, green building documentation, and more. 
Thursday, January 21, 2021
2:00 - 3:00 p.m. EST
PRESENTERS:
Ramie Vagal
Senior Manager of Sustainability
Mohawk
Steven Newbrough
Environment Programs Specialist
Ardex
Start the year out on a GREEN foot and join us!
Click Here to register for free.
More From Mohawk Industries
Wednesday, February 24, 2021 - 2:05pm
Thursday, February 18, 2021 - 2:25pm
Thursday, February 11, 2021 - 10:40am