Video: HP and Lavergne Group for The National Zero Waste Council
Video: HP and Lavergne Group for The National Zero Waste Council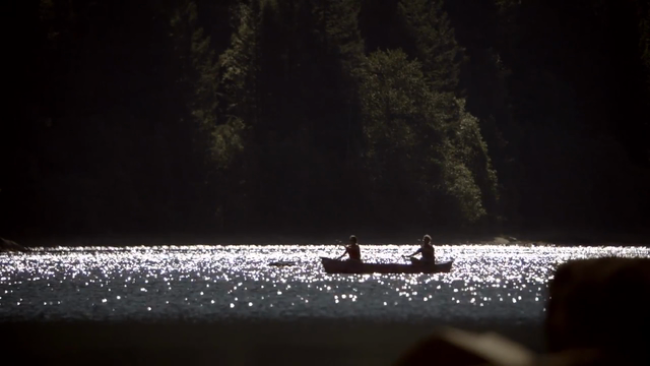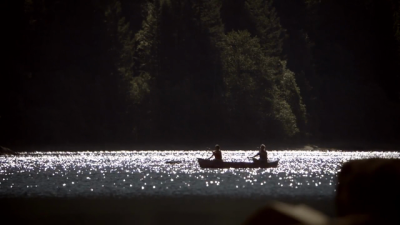 tweet me:
Watch: @HP at @ZWCVancouver presents how their recycling program, managed by @LavergneGroup, has expanded un an unprecedented way. @HPSustainable http://bit.ly/2UlUnwL #ZWC18
Tuesday, January 29, 2019 - 8:00am
Due to the high volume of recycled materials from printers and cartridges, National Zero Waste Council member HP has increased their operations. So much so that the contracted company, Lavergne Group, has made plans to expand.
More From HP, Inc.
Monday, May 17, 2021 - 12:25pm
Tuesday, May 11, 2021 - 1:40pm
Monday, May 10, 2021 - 11:00am