VIDEO | Mohawk's Nutopia Looks at Urban Connectivity and Biophilia
VIDEO | Mohawk's Nutopia Looks at Urban Connectivity and Biophilia
by Jaime Derringer, Founder + Executive Editor of Design Milk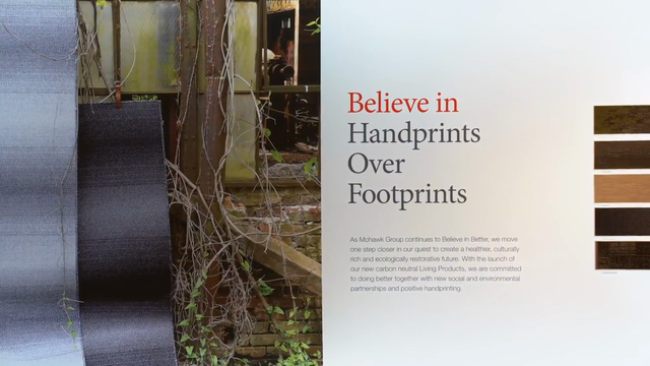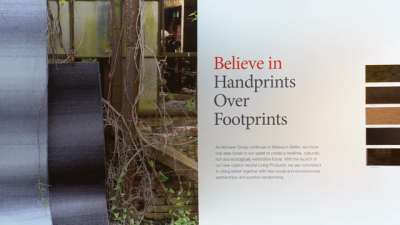 tweet me:
WATCH: @DesignMilk talks to Royce Epstein + George Bandy Jr. of @MohawkGroup about the new Nutopia carpet plank collection, urban connectivity, #biophilicdesign and sustainable manufacturing http://bit.ly/2BmFhCG #sustainability
Thursday, August 23, 2018 - 2:20pm
Mohawk's
 latest innovative flooring collection is Nutopia, a modular plank system inspired by the idea of "urban fabric," in which we coexist with buildings, streets and other urban structures, but also how biophilic elements are interwoven. The collection's designers looked at metaphors for how urban design can translate into patterns of balance, acceptance and integration—where the poetry of city life is embraced and woven together, and where those spaces connect and intertwine. We talked to Royce Epstein, A&D Design Director, Mohawk Group and George Bandy Jr., VP of Sustainability and Marketing, Mohawk Group about this new collection and its sustainable materials.
More From Mohawk Industries
Monday, November 23, 2020 - 12:45pm
Friday, November 20, 2020 - 11:05am
Wednesday, November 18, 2020 - 4:10pm