VIDEO | Mohawk Gives Update on Pandemic Project
VIDEO | Mohawk Gives Update on Pandemic Project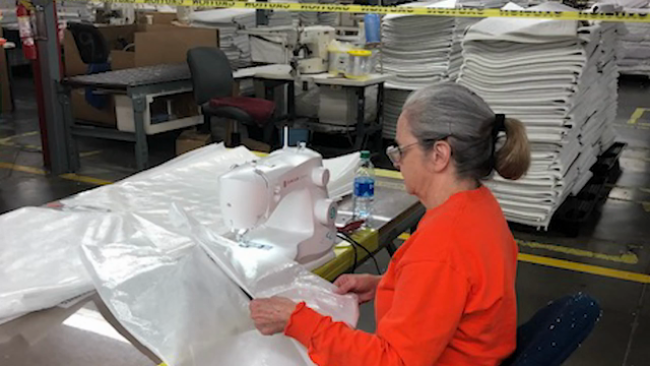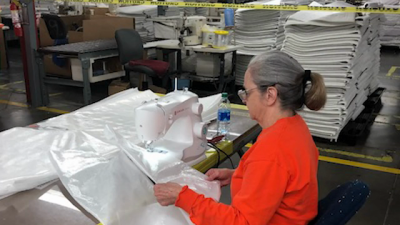 tweet me:
Last April @MohawkFlooring's production switched to helping healthcare workers serving patients during the #COVID19 pandemic. Bart Hill recently spoke with @FloorTrendsMag on how many medical gowns + face shields were ultimately created for area hospitals: https://bit.ly/2QGztJ2
Monday, August 31, 2020 - 3:15pm
In April 2020, Mohawk's production switched from flooring to helping healthcare workers. Bart Hill, senior vice president, Mohawk Home, tells us how many medical gowns and face shields the company made before switching back to normal production.
More From Mohawk Industries
Thursday, April 22, 2021 - 4:10pm
Wednesday, April 21, 2021 - 1:45pm
Tuesday, April 20, 2021 - 2:00pm