VIDEO | Making Cargill More Efficient & Sustainable
VIDEO | Making Cargill More Efficient & Sustainable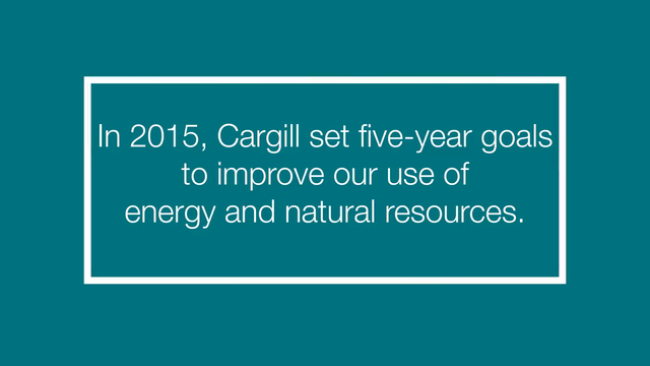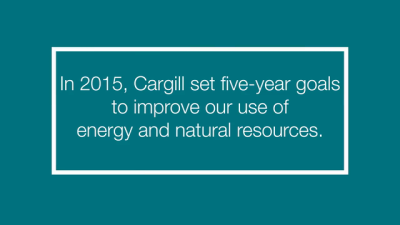 tweet me:
VIDEO | Making @Cargill More #EnergyEfficient & #Sustainable http://bit.ly/2v0YzoE #CRreport #WaterConservation
Wednesday, August 16, 2017 - 9:50am
In 2015, Cargill set five-year goals to improve our use of energy and natural resources. By 2020, we're committed to sourcing 18 percent of our energy portfolio for renewable sources, up from 14.4 percent today. We are also committed to improving energy efficiency, freshwater efficiency and greenhouse gas intensity by 2020. See the video for a look at our progress so far.
The 2017 annual report, Momentum, is available online at http://www.cargill.com/annual-report/
More From Cargill
Tuesday, October 10, 2017 - 8:25am
Wednesday, October 4, 2017 - 12:45pm
Tuesday, October 3, 2017 - 10:10am