Cargill Unveils Progress Towards Sustainability Targets in Latest Annual Report
by Tom Wadlow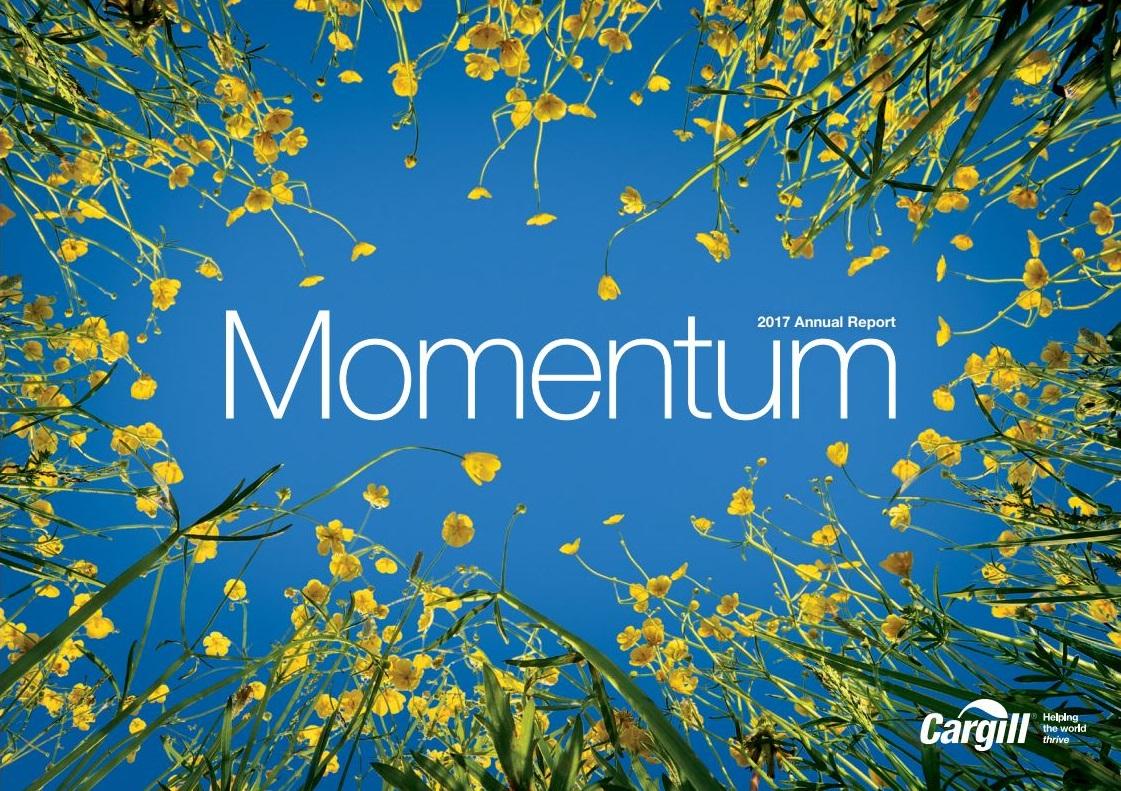 Originally published on Food Drink & Franchise
Global food trading giant Cargill has reported on progress towards various CSR goals after posting enormous revenues for 2017.
Building on strong earnings in the latest fiscal year, which saw the company turn over $109bn, Cargill is working to continue growing its business and corporate responsibility impact.
"We are proud of the momentum we have generated this year and look forward to continued progress as we help build the food system of the future," said Chairman and CEO David MacLennan and Executive Vice President and CFO Marcel Smits in the annual report.
"We know we have a clear contribution to make in the world. Working with farmers, customers, communities and other partners, we look forward to making powerful progress."
Continue reading on Food Drink & Franchise >>>
Cargill's 2017 annual report, Momentum, is available online at http://www.cargill.com/annual-report/​