Cargill Updates Sustainable Cocoa Plan with Zero Deforestation Aim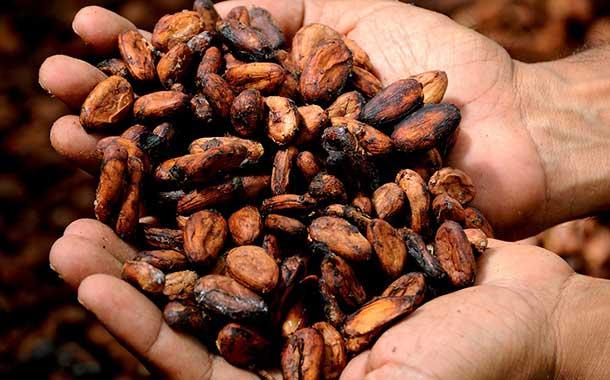 Image courtesy of FoodBev Media.
Originally published on FoodBev Media
Cargill has published an update to its sustainable cocoa sourcing strategy to align with the UN Sustainable Development Goals (SDGs) and include efforts to eliminate deforestation by 2030.
The announcement has been made in the third report on the progress and achievements of the Cargill Cocoa Promise, the company's commitment to sparking a more sustainable cocoa sector.
As part of the programme, Cargill claims it has supported 'more than 145,000 farmers worldwide' with market access, training and resources, while working with almost 500 farmer organisations and cooperatives.
This year's report focuses on progress in the areas of direct sourcing, limiting deforestation, improving traceability and building up the socioeconomic resilience of farmers and their wider communities.
The company said that 85% of its sustainable cocoa is sourced directly from farmers through farmer organisations and cooperatives and that by working with farmer groups it can help them become more efficient, profitable and self-sustaining.