VIDEO | How Durkan's dscvr Student Design Competition is Shaping Hospitality Design
VIDEO | How Durkan's dscvr Student Design Competition is Shaping Hospitality Design
A previous winner shares how the contest helped jumpstart her career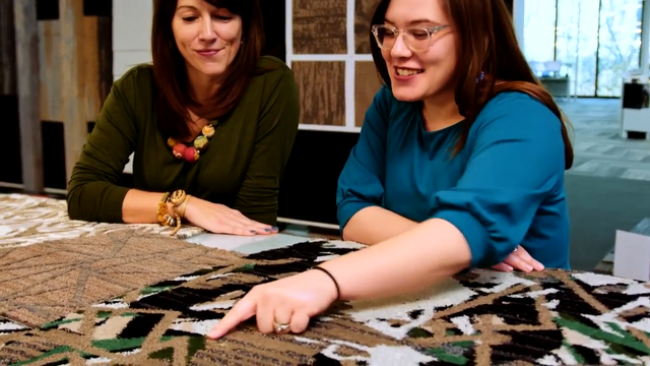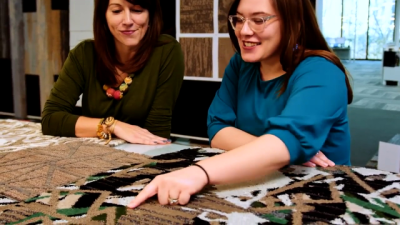 tweet me:
WATCH: Through the #dscvr19 #StudentDesign Competition, @DurkanFloors & @NEWHinc is helping to shape the future of #hospitalitydesign by identifying & cultivating the next generation of talent. Entries are due March 15. Learn more: http://bit.ly/2tsUD1A
Wednesday, March 6, 2019 - 3:05pm
Discover how Durkan and NEWH have partnered together through the dscvr Student Design Competition to help shape the future of hospitality design by identifying and cultivating the next generation of talent. Meg Turner, 2017 grand prize winner, shares how the contest opened her eyes to a career path she hadn't previously considered and led to a job offer as a Durkan field designer.
The Durkan dscvr19 design competition has been established to exhibit the talent of designers in the hospitality design field and contribute toward the education of future designers, in partnership with NEWH. Students submit concepts for flooring in standard ballroom and pre-function settings that are created as separate components but coordinate with one another. Submissions are reviewed by a panel of Durkan associates and judged based on concept, presentation and market feasibility.
Click here to enter the competition and access contest rules and application materials. All entries are due March 15, 2019. 
More From Mohawk Industries
Monday, November 23, 2020 - 12:45pm
Friday, November 20, 2020 - 11:05am
Wednesday, November 18, 2020 - 4:10pm