Reducing Our Footprint
Reducing Our Footprint
As Mohawk continues to grow, we remain focused on minimizing environmental impact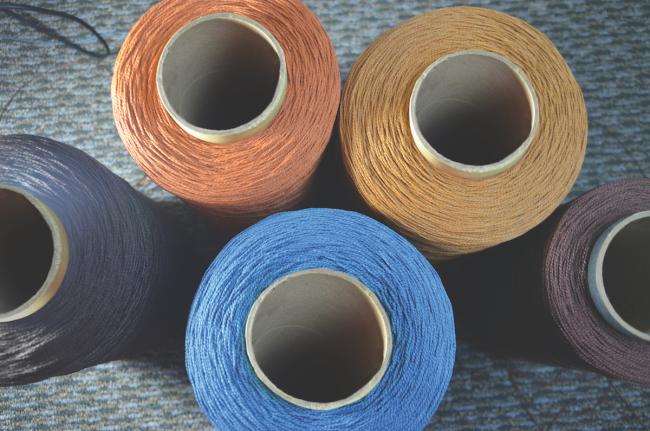 Tuesday, November 5, 2019 - 10:00am
As Mohawk works to leave positive handprints in communities around the world, we haven't lost sight of the environmental footprint of our own facilities. While our businesses operate in a decentralized manner, all are working toward shared goals of reducing our use of natural resources. Across Mohawk, we are closing in on our 2020 goals, set in 2010, to decrease energy, GHG, water and waste-to-intensity by 25%.
Click here to discover specific ways we are reducing emissions and waste and working toward additional zero waste to landfill certifications.
Read more in Mohawk's latest Sustainability Report at MohawkSustainability.com.