Mohawk Believes in Better
Mohawk Believes in Better
The Sustainability Transformation of a Leading Flooring Company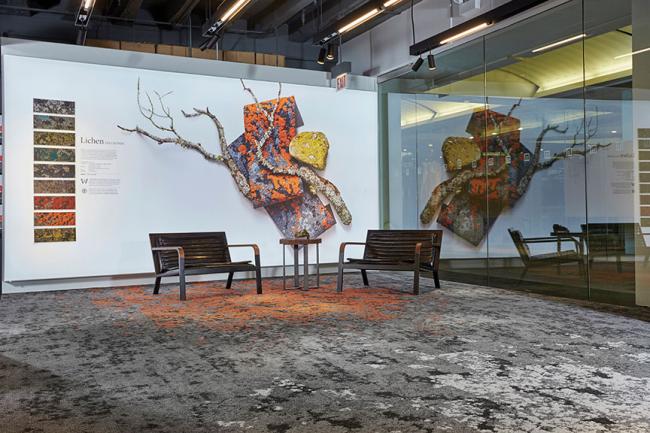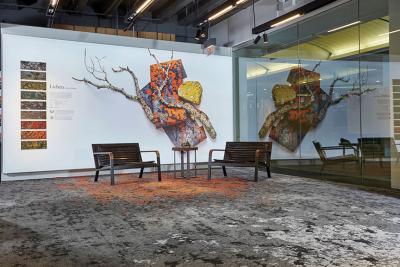 tweet me:
.@MohawkFlooring: The #Sustainability Transformation of a Leading Flooring Company http://bit.ly/2i5WS8E via @gbd_mag
Monday, October 23, 2017 - 8:50am
Few companies can boast a commitment to pushing the envelope as long and enduring as Mohawk. For nearly 140 years, this leading flooring company, the world's largest, has made transformation one of its top priorities. This willingness to look to the future for everything from design to cultural trends has allowed Mohawk to grow into a family of brands offering global customers more than 30 flooring options and hundreds of high quality, eco-friendly products—from residential carpet to commercial tile. At Mohawk, sustainability is more than a marketing tactic, it's imbedded in their culture. But until recently, while the company was adept at walking the walk, talking the talk—promoting and articulating their vision—wasn't given the attention it needed.
Believing is Doing
Enter George Bandy, Jr., a veteran of the sustainability realm for over 20 years. He's been chairman of the board for the USGBC, head of sustainability at Interface, and sustainability officer for the University of Texas Health Science Center in Houston. When he came on as vice president for sustainability at Mohawk in July 2016, he immediately saw what Mohawk was doing right—and what it could do better. "Often, because of their size, sustainability attributes were just things they knew they needed to do," Bandy says. "They were leading in the marketplace they were in, but it wasn't really in a comprehensive format you can deliver with a message."