Mastercard Launches True Name™ as a Step Towards Inclusivity
Mastercard Launches True Name™ as a Step Towards Inclusivity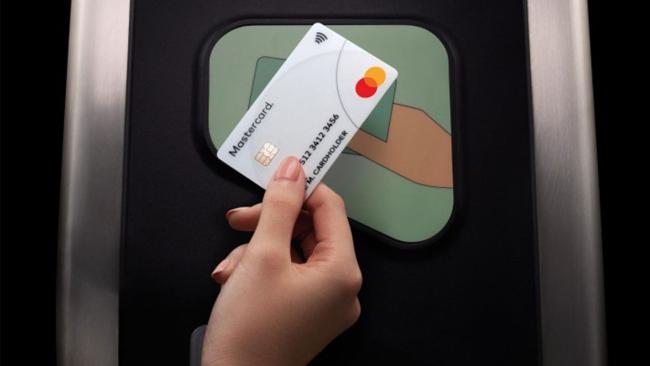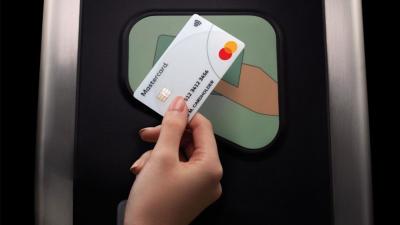 tweet me:
Mastercard Launches True Name™ as a Step Towards Inclusivity https://bit.ly/31VWHPA via @Cone
Friday, June 28, 2019 - 1:45pm
As Pride Month draws to a close, we saw many brands step up to show their support for the LGBTQ+ community in a number of ways. This year, it seemed a record number of brands created rainbow-colored products to celebrate inclusion and equality this month – from a rainbow Disney collection of gear to benefit GLSEN to a limited-edition Pride Bud Light triggering donations to GLAAD. And although this support from major brands shows a unified community, a recent article highlighted a need to "get curious" about the unique needs and issues still facing the LGBTQ+ community – and how business can act as a force for change. The most recent move from Mastercard does just that.
Mastercard recently launched True Name™ – a card that allows card owners to use their chosen or true names without requiring a legal name change. This helps alleviate some of the challenges transgender and non-binary individuals experience throughout the payment process if their legal name is no longer reflective of who they are. A recent article explains the need: "Many transgender and non-binary individuals have endured harassment and discrimination due to their gender presentation (the physical manifestation of one's gender identity through things such as clothing, hairstyle, voice, mannerisms and more) not matching the name on IDs or payment cards." Mastercard acknowledges the move is only a step in the right direction, and for real change to take place, other financial institutions and organizations like airlines, hotel loyalty programs and concert ticketing companies will need to take similar steps to address the possibility that required legal names may not match up with a credit card account.
To read more, please click here.
More From Porter Novelli
Friday, January 15, 2021 - 4:15pm
Friday, January 8, 2021 - 3:00pm
Friday, December 18, 2020 - 4:30pm