Mars' Andrew Clarke on the Genius Behind Skittles' Spot and Promoting a Culture of Change
Mars' Andrew Clarke on the Genius Behind Skittles' Spot and Promoting a Culture of Change
Newly named president places bets on 'agile long termism'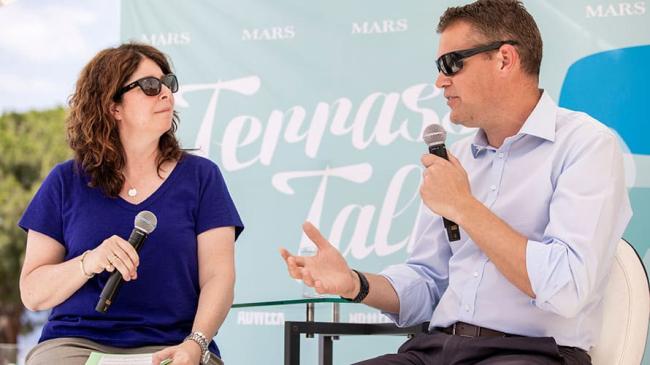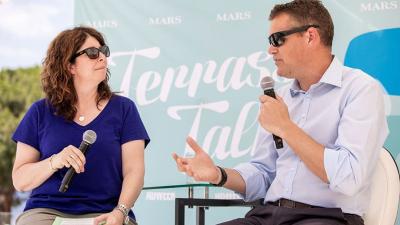 Monday, August 6, 2018 - 8:00am
By Lisa Granatstein
Mars global CMO and chief customer officer Andrew Clarke stopped by Adweek's Cannes HQ at the JW Marriott for another installment of our Terrace Talk series in collaboration with Mars.
Clarke had much to share with me, following his recent promotion as the newly minted global president of Mars Wrigley Confectionery, which produces some of the best-known candy brands including Skittles, Snickers and M&Ms. He will take the helm in September. Clarke does so as marketing continues to undergo digital transformation. Here, Clarke discusses his new role, the award-winning Skittles Super Bowl, "Exclusive the Rainbow" (Agency partner DDB won a gold in the Social Lions category) as well the role of brand purpose and targeting the right audience with the right message.
Click here to continue reading on AdWeek. 
More From Mars, Incorporated
Tuesday, February 11, 2020 - 7:00pm
Monday, February 10, 2020 - 6:00pm
Wednesday, December 11, 2019 - 3:30pm