HP's Sustainable Impact Report: 5 Key Takeaways For Partners
HP's Sustainable Impact Report: 5 Key Takeaways For Partners
HP is seeing an increase in new revenue tied to sustainability as it boosts efforts around recycled plastic and 'zero deforestation' print paper.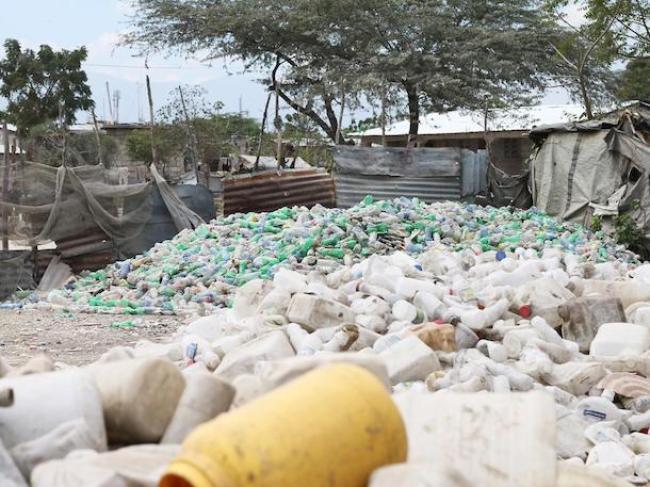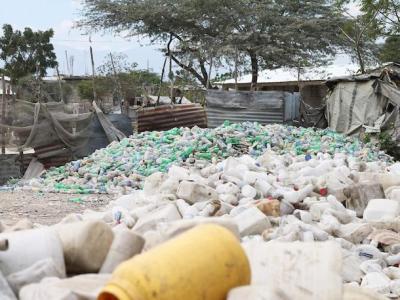 tweet me:
.@HP upcycled 716k pounds of ocean-bound plastic into its products as well as reporting 100% renewable energy usage in the US through 2018. Read more about @HPSustainable's results from their 2018 #Sustainability Report http://bit.ly/2ZQFUeP By Kyle Alspach via @CRN
Thursday, June 27, 2019 - 5:05pm
by Kyle Alspach
HP reports it has upcycled 716,000 pounds of ocean-bound plastic into its products.
HP Inc. is making big strides toward achieving its environmental and social goals, and that has major implications for the company's business and for partners' businesses, according to the company's 2018 Sustainable Impact Report.
Partners should take note that HP revenue that's tied to sustainability--both indirect and direct revenue--is accelerating.
More From HP, Inc.
Wednesday, May 13, 2020 - 12:05pm
Tuesday, May 5, 2020 - 9:05am
Friday, May 1, 2020 - 3:30pm