HP's Sustainable Impact: HOPE Program
HP's Sustainable Impact: HOPE Program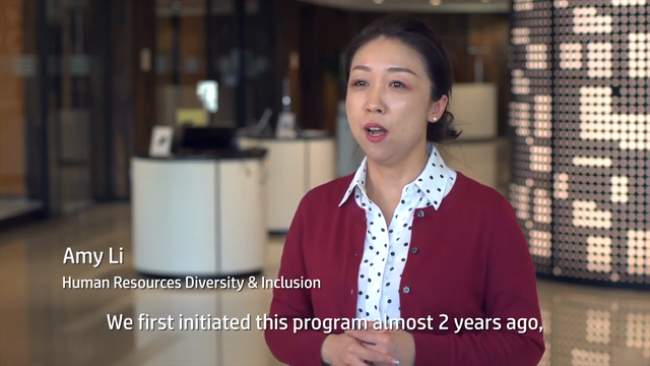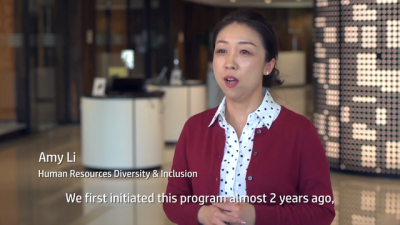 tweet me:
.@HPSustainable's HOPE Program in China provides opportunities for people with differing levels of ability to succeed in the tech industry. http://bit.ly/2W7DYgF
Monday, April 29, 2019 - 11:00am
At HP, we believe that better innovation comes from diverse, empowered teams and people. 
HOPE is one of the D&I initiatives in China. HOPE stands for Opportunity & Equality program, provides development and practice opportunities for people with disabilities, or different-ability.
Learn more about HP's HOPE Program and their broader sustainable impact.
About HP
HP Inc. creates technology that makes life better for everyone everywhere — every person, every organization, and every community around the globe. Through our portfolio of printers, PCs, mobile devices, solutions, and services, we engineer experiences that amaze.
More From HP, Inc.
Thursday, April 22, 2021 - 4:45pm
Tuesday, April 20, 2021 - 10:55am
Thursday, April 1, 2021 - 11:20am