The Drum @ Cannes Lions 2018: It's 'Common Sense' for Brands to Seek Sustainability, Says Mars
The Drum @ Cannes Lions 2018: It's 'Common Sense' for Brands to Seek Sustainability, Says Mars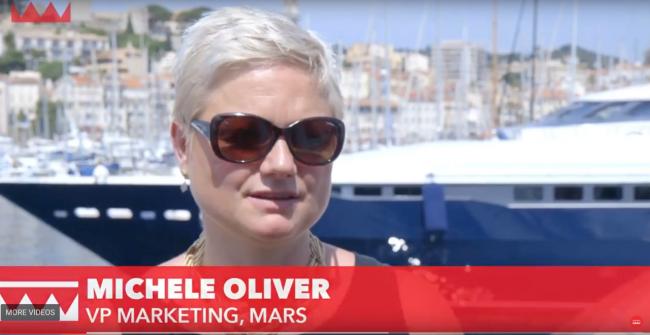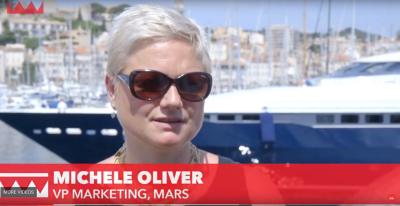 Wednesday, August 8, 2018 - 8:00am
Speaking on the 'Business Purpose: the paradox and the potential' panel about this trend, Melissa Waggener Zorkin, chief executive of WE Communications and Michelle Oliver, global head of purpose, diversity and inclusion at Mars discussed how brands should both walk the walk and talk the talk, when it comes to their core values.
At Mars, Oliver said that its purpose has come from defining how its brands have a positive impact on society or the environment.
Oliver believes that a world where businesses are trying to compete on purpose would be a better world. But that however, isn't happening. She explains: "The bit where it falls apart is when purpose has no depth to it. When it's a story a brand tells but the organisation doesn't live that story.
"At Mars we don't get everything right, but we are passionate that if we are going to come out and say something in a brand, we are then working internally in terms of how we make sure that we're intentional about living those values."
Talking about the moral consciousness of businesses, Oliver says that all brands cannot wade into a political discussion. She rejects the idea that Mars' recent campaigns that celebrate diversity and disability are political statements.
Click here to continue reading in The Drum. 
More From Mars, Incorporated
Tuesday, February 11, 2020 - 7:00pm
Monday, February 10, 2020 - 6:00pm
Wednesday, December 11, 2019 - 3:30pm