Cox Commits up to $5M for COVID-19 Testing
Cox Commits up to $5M for COVID-19 Testing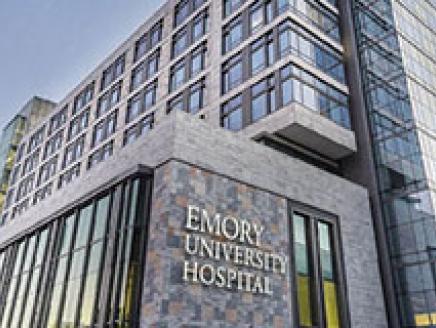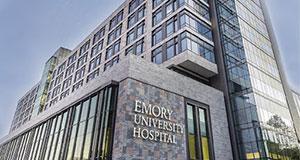 tweet me:
The James M. Cox Foundation will donate up to $5 million to Atlanta's @EmoryHealthcare. The funds will allow Emory to acquire #COVID-19 testing machines as they become available, to help in the fight against the pandemic. #giveback #lifeatcox #coronavirus https://bit.ly/2UAOL3h
Thursday, March 26, 2020 - 10:55am
The James M. Cox Foundation announced its commitment to provide up to $5 million to Emory Healthcare for purchasing COVID-19 testing equipment.
In response to the coronavirus crisis, Emory and Cox are taking the lead with significant action to support the community. The equipment is currently only available in limited quantities, and Cox and Emory are working to purchase more equipment as it becomes available. The goal is to have the ability to complete 3,000 tests per day. For guidelines about testing for COVID-19, please see the CDC's resource page. 
Emory is invested in becoming one of the primary testing centers in Atlanta, with other Atlanta-area hospitals looking to the large healthcare system to take the lead on testing. Emory will be responsible for processing tests from surrounding hospitals in addition to its own.
The James M. Cox Foundation is named in honor of Cox Enterprises' founder and provides funding for capital campaigns and special projects in communities where the company operates. James M. Cox was Ohio's first three-term governor and the 1920 Democratic nominee for president of the United States. The Foundation concentrates its community support in several areas, including conservation and environment, early childhood education, empowering families and individuals for success and health.
More From Cox Enterprises
Monday, March 30, 2020 - 9:00am
Wednesday, March 25, 2020 - 1:00pm
Wednesday, March 18, 2020 - 11:30am