Celebrate the Women Leading the Sexual & Reproductive Health Movement in Nigeria
Primary tabs
Celebrate the Women Leading the Sexual & Reproductive Health Movement in Nigeria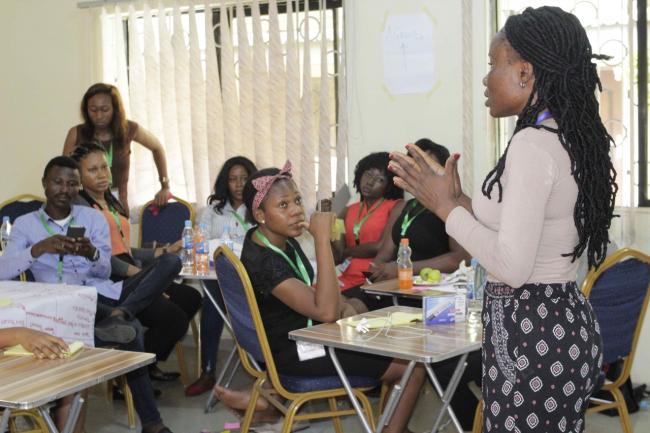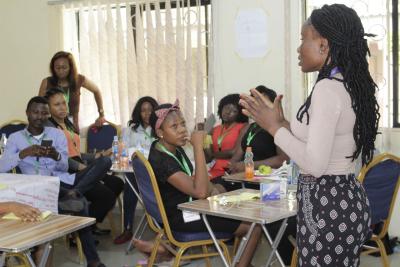 tweet me:
Chukwudera Bridget Okeke is one of the many people advocating for women's sexual and reproductive health in Nigeria. Join @HP in sharing their story. @HPSustainable http://bit.ly/2DYzdy8 via @GlblCtzn
Thursday, February 21, 2019 - 1:00pm
"All girls and women have an inherent right to dignity and a life free from violence."
That belief is what motivates Chukwudera Bridget Okeke, a women's reproductive health advocate in Nigeria.
More From HP, Inc.
Thursday, May 16, 2019 - 5:35pm
Monday, May 13, 2019 - 9:00am
Monday, April 29, 2019 - 11:00am