Can Volunteer Programs Benefit Careers? A Conversation
Can Volunteer Programs Benefit Careers? A Conversation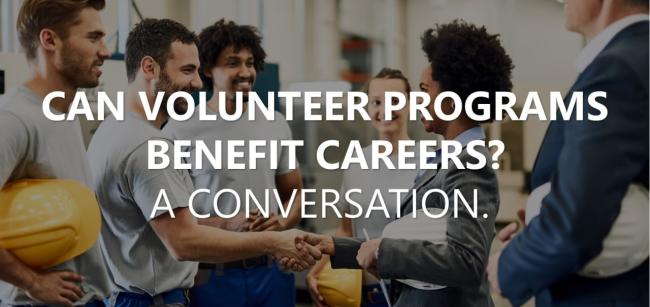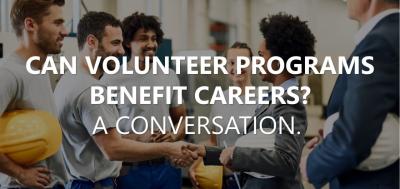 tweet me:
Listen to Angela Parker and Dan Smolen's conversation about how volunteer programs can benefit careers and extend corporate social responsibility, on the @RealizedWorth blog! #CSR #Volunteering https://bit.ly/3pWEwE0
Friday, February 26, 2021 - 9:00am
Late last year, our CEO, Angela Parker, had the opportunity to speak with author, podcaster, thought leader and advocate for people doing meaningful work; Dan Smolen. Together, they wrestled with ideas such as, "What draws companies to the idea of volunteering?" and, "How are companies responding to the mandate to go virtual?" Dan's thought-provoking questions led Angela to some surprising and meaningful reflections. We hope they'll do the same for you. Check out the podcast on the RW blog now and let us know what you think!
We'd love to know your opinions, your experience, and your reactions! Do you agree with the following claims Angela makes throughout the episode?
When volunteering and giving programs are built to be transformative, they can lead to interesting business benefits.
All strategic corporate volunteering should be framed to develop skills and raise up leaders.
Volunteering, over time, can contribute to dismantling systemic oppression.
Volunteering – when done right – can be a safe and non-threatening space where we remember our shared humanity.
Listen in, check her logic, and share your opinion! We'd love to hear from you!
More From Realized Worth
Tuesday, April 13, 2021 - 2:35pm
Monday, April 12, 2021 - 2:35pm
Monday, March 29, 2021 - 12:30pm