Behind the Scenes VIDEO | Heathered Hues Sustainable Yarn System from Mohawk Group
Behind the Scenes VIDEO | Heathered Hues Sustainable Yarn System from Mohawk Group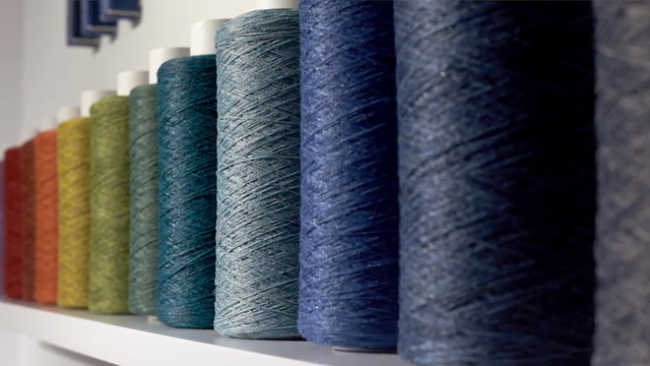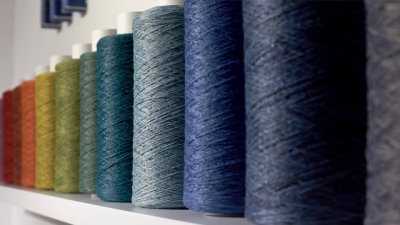 tweet me:
WATCH this behind-the-scenes #video about @MohawkGroup's new #sustainable yarn system Heathered Hues http://bit.ly/2NGmVO1 #sustainableflooring #sustainability
Tuesday, August 14, 2018 - 8:20am
Our Best of NeoCon Gold award-winning Heathered Hues is a new high-performance color yarn system available in Mohawk Group's Duracolor and Colorstrand technologies. Designed to do more with less, this highly sustainable, solution-dyed nylon fiber creates high styling and vivid color for all market segments, projects and budgets. Heathered Hues fiber provides visual texture and dimension when tufted, allowing for a variegated, realistic wool-like appearance for warmth and sophistication in contract interiors.
Learn more and see it in our new Living Product collections here.
More From Mohawk Industries
Monday, November 23, 2020 - 12:45pm
Friday, November 20, 2020 - 11:05am
Wednesday, November 18, 2020 - 4:10pm