Advancing Gender Equality
Advancing Gender Equality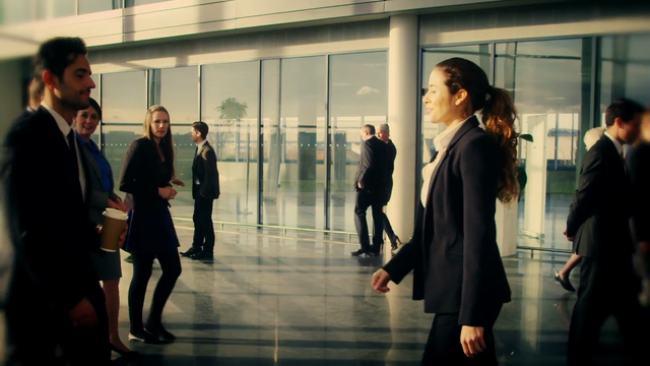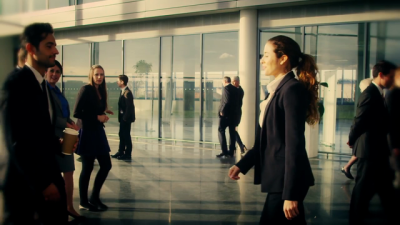 Wednesday, September 20, 2017 - 8:45am
BNY Mellon was one of the first financial institutions in the U.S. to do business with women, dating back to the 1870s when we started encouraging women to take control of their finances.
Today, striving for gender equality within and outside our four walls is key to our success. It's an economic driver that can enhance company performance and generate significant market returns.
Learn how we are invested in promoting gender equality to help improve quality of life for billions of women and girls around the world by watching the video above and reviewing the Our World section of our 2016 CSR Report.