WWF Exposes Ivory Trade Loopholes Using Fictitious Online Store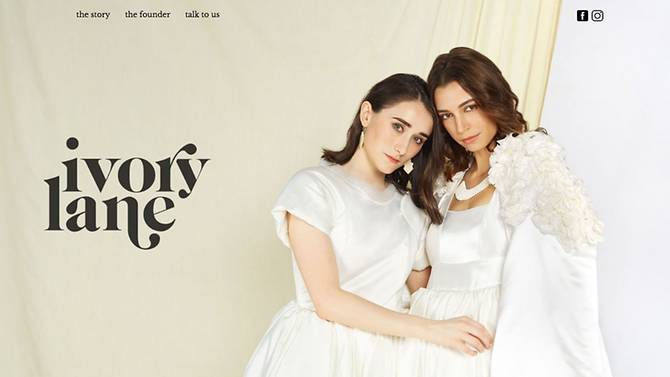 WWF Exposes Ivory Trade Loopholes Using Fictitious Online Store
From limited edition logo swaps to Tinder profiles made for endangered monkeys, many organizations have interjected their wildlife conservation messages into the everyday lives of consumers in an effort to bring the topic to the forefront. Recently, the World Wildlife Fund (WWF) pulled off its own stunt to raise awareness about the ivory trade in Singapore and the loopholes that make it possible.
Last week, unbeknownst to online shoppers, the environmental NGO launched an online store which sold accessories made of "vintage" ivory. The fictional store, Ivory Lane Singapore, was accompanied by professionally shot product photos and promotional videos claiming that "ivory is a secret desire for most girls." Many outraged consumers left comments regarding the unethical practice to which the brand responded saying: "We understand the concerns and would like to assure that the ivory we use is completely legal in Singapore (as it was made with) vintage ivory, before 1990" – exposing the loophole many poachers take advantage of to sell illegal ivory. These ambiguities make it difficult for citizens to understand the current legislation. In fact, according to a WWF survey, only eight percent of people in Singapore understand the ivory trade laws, while 50 percent believe the trade of ivory was already banned. WWF Singapore's chief executive Elaine Tan explained, "the general uncertainty leads to illicit wildlife trade hiding in plain sight. We set up the online shop, Ivory Lane, on the same legal premise that the real ivory traders use to operate in Singapore."
To continue reading, please click here.