What Does Pro Bono Mean for Leadership Development?
Three takeaways from Taproot's Leadership Convening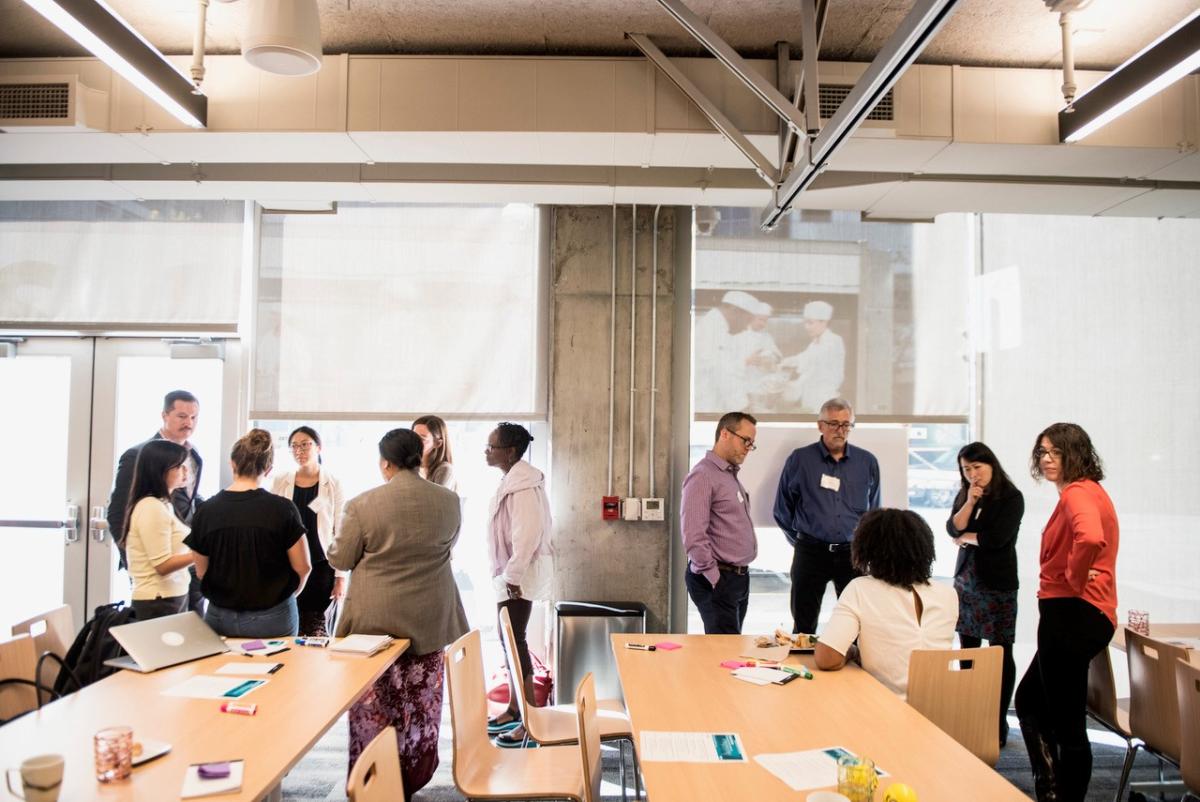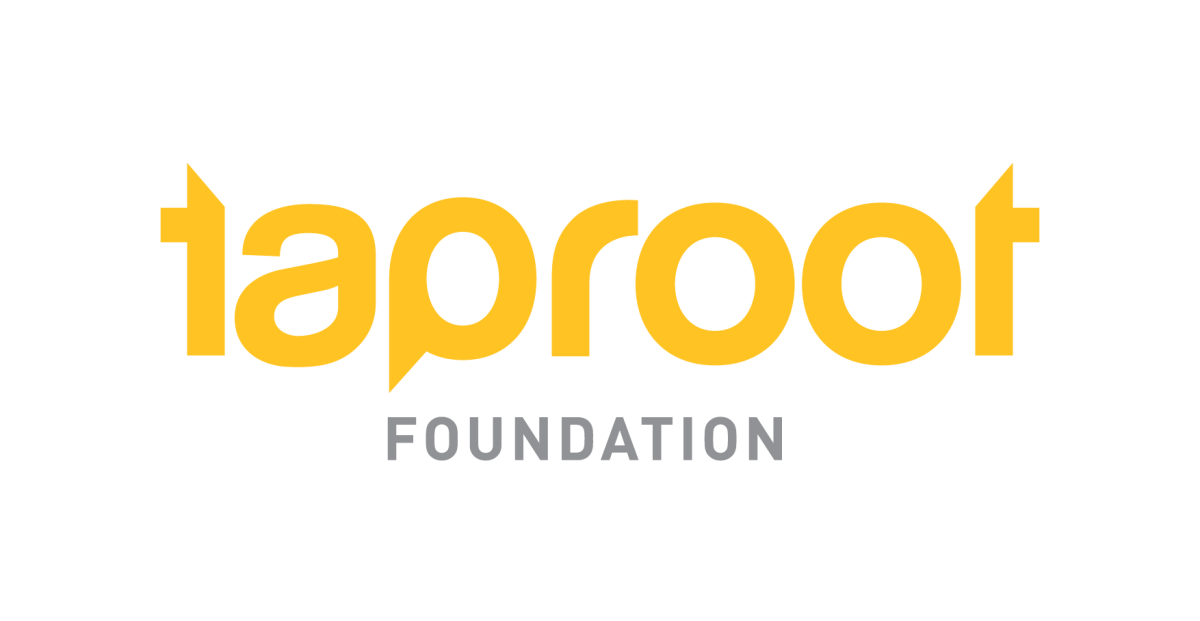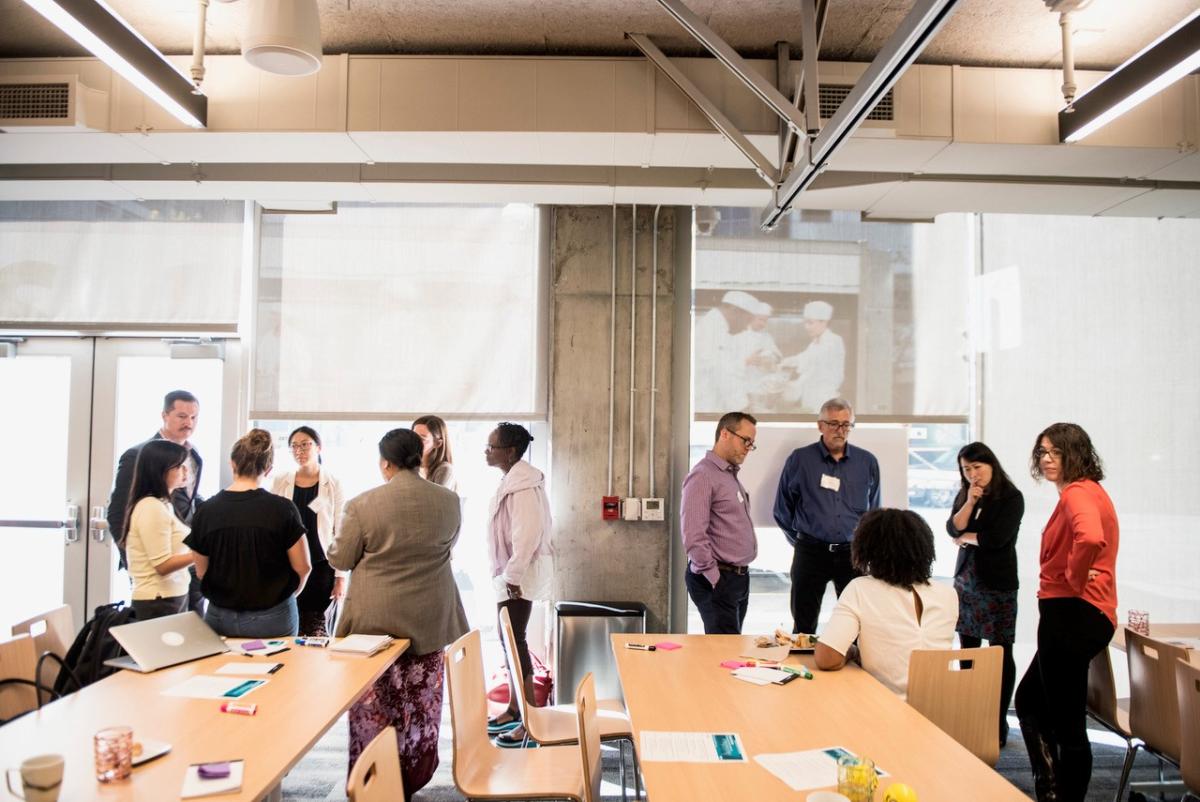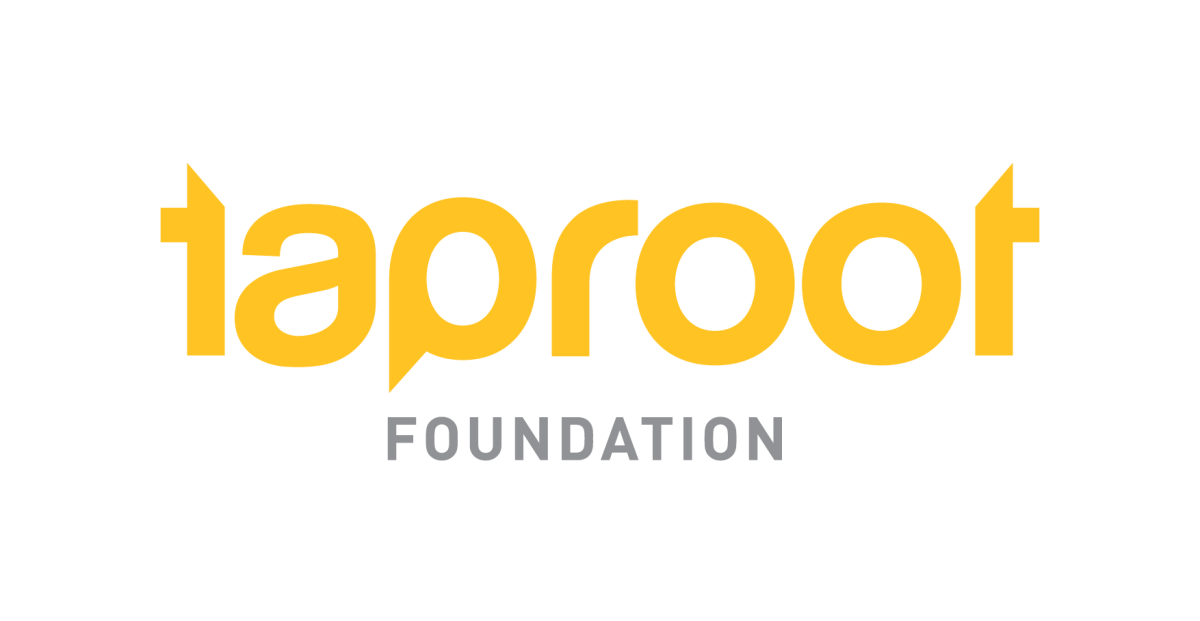 At Taproot Foundation's leadership convening Leading the Way, participants across the corporate, philanthropic, and social sector dug into how to use pro bono as a leadership development strategy. Whether it's practicing intelligent risk-taking, increasing effective communication, or deepening an organization's inclusivity, pro bono strengthens leaders and their organizations.
In case you missed the action, here's a recap of the day's key takeaways:
1. Leaders are all around us.
Participants defined "leader" beyond just those in a position of power at their organization or company. Influential community members, rising talent, Board members, individual donors, and participants themselves were all seen as leaders. A leader was less about title or position and more about an individual capable of affecting positive change.
2. It okay to ask "What's in it for me?"
Participants were changing the narrative around pro bono service. We know pro bono builds organizational effectiveness, outreach, and efficiency. But it also builds critical leadership skills like managing diverse opinions and setting a vision. And it helps you make services or products more attractive by providing real-time information about what your constituents or customers want. 
Articulating the mutual benefit of pro bono service isn't taboo. It's powerful. Doing so can increase employee and staff participation, build buy-in among middle-managers, and help ensure an ongoing commitment to and resources for a pro bono program. 
What does this mutual benefit look like? Here are two examples:
Transgender Law Center (TLC) created a National Training Institute to provide pro bono support that invests in the leadership of transgender and gender nonconforming people on the ground. The Institute provides invaluable training to these individuals, but also helps TLC stay current and informed about local issues. 
KPMG employees contribute passion and skills through board service. Their commitment brings needed expertise to nonprofit organizations but also helps employees become better leaders, build their individual network, and increase the brand and reach of the firm.  
3. Understanding diverse perspectives can unlock leadership potential.
It was fitting that at a cross-sector convening on effective leadership, participants highlighted the importance of understanding diverse perspectives. Participants concluded that being aware of and responsive to these perspectives can help you:
Make a stronger case for what you are trying to accomplish: Nothing happens without buy-in, and knowing which arguments will resonate can help you win support. For instance, middle managers may be more likely to support pro bono if Corporate Social Responsibility (CSR) focuses on how it makes happier employees who want to come to work.
Create stronger partnerships: Being upfront about your motives weeds out partners who aren't a good fit, saving everyone time and energy. For instance, a nonprofit who understands the motives of potential corporate donors or foundations can more effectively target and acquire these partners.
Be a more successful leader: Understanding diverse perspectives can help a leader more effectively communicate with staff and stakeholders. This helps the leader more seamlessly "bring people along" towards his/her vision.
Leading the Way was generously sponsored by Prudential Financial, Inc., and was convened as part of Taproot's 2017 campaign initiative on leadership. The gathering focused on empowering nonprofit and corporate leaders to practice the essential leadership skills needed in our future workplaces and world through pro bono service. 
Want more ideas for how to use pro bono service for leadership development?
1. Nonprofits can get inspired, and get to work, with sample projects and case studies on leadership development.
2. Companies interested in building their own pro bono for leadership development can get started in five easy steps with Taproot's Pro Bono + Talent Development: Program Design Roadmap.
3. Experts from Center for Creative Leadership and MacQuarie Group discuss the benefits of pro bono for leadership development in Taproot's Leadership Development Redefined.
4. Better articulate the mutual benefit of pro bono service with specific examples and case studies of how it can benefit your business with Taproot's Business Value Flashcards.
5. Or email us at pr@taprootfoundation.org to discuss how we can work together.