Wake up, Fashion Industry. Sustainablity Is the New Name of Game
Wake up, Fashion Industry. Sustainablity Is the New Name of Game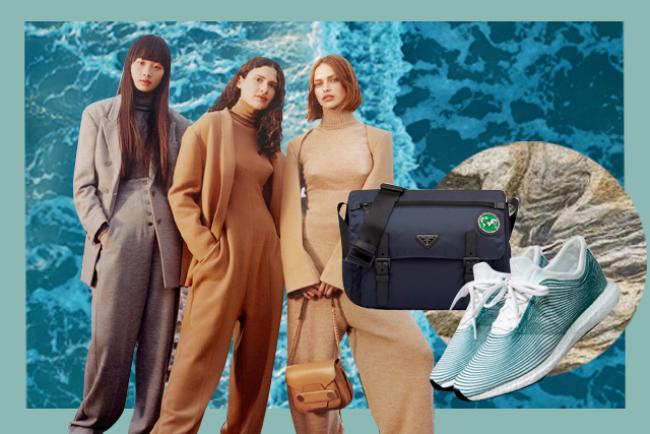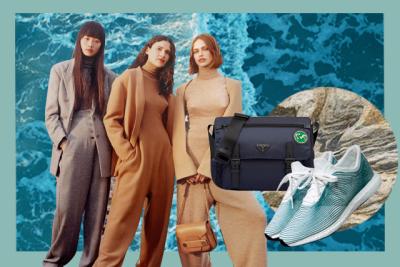 Tuesday, August 27, 2019 - 10:00am
Sustainability is not a trend. It's a cry for help, especially to the big bosses. 
The fashion industry is now being highly criticized for years and years of humanitarian and environmentally destructive practices when mass-producing. Not only are they a large contributor to the world's waste and destroying vast bodies of water, but they also are guilty of exploiting human resources especially in third world countries. 
Greenwashing has also been very apparent, taking sustainability as a trend rather than an action plan. Multiple products and brands have been feeding misleading claims to their ad campaigns about being environmentally healthy and making their companies look more sustainable than they actually are. Fashion brands are making sure that transparency is always the key to reach their market.