Timberland Works To Close the Skilled Trades Gap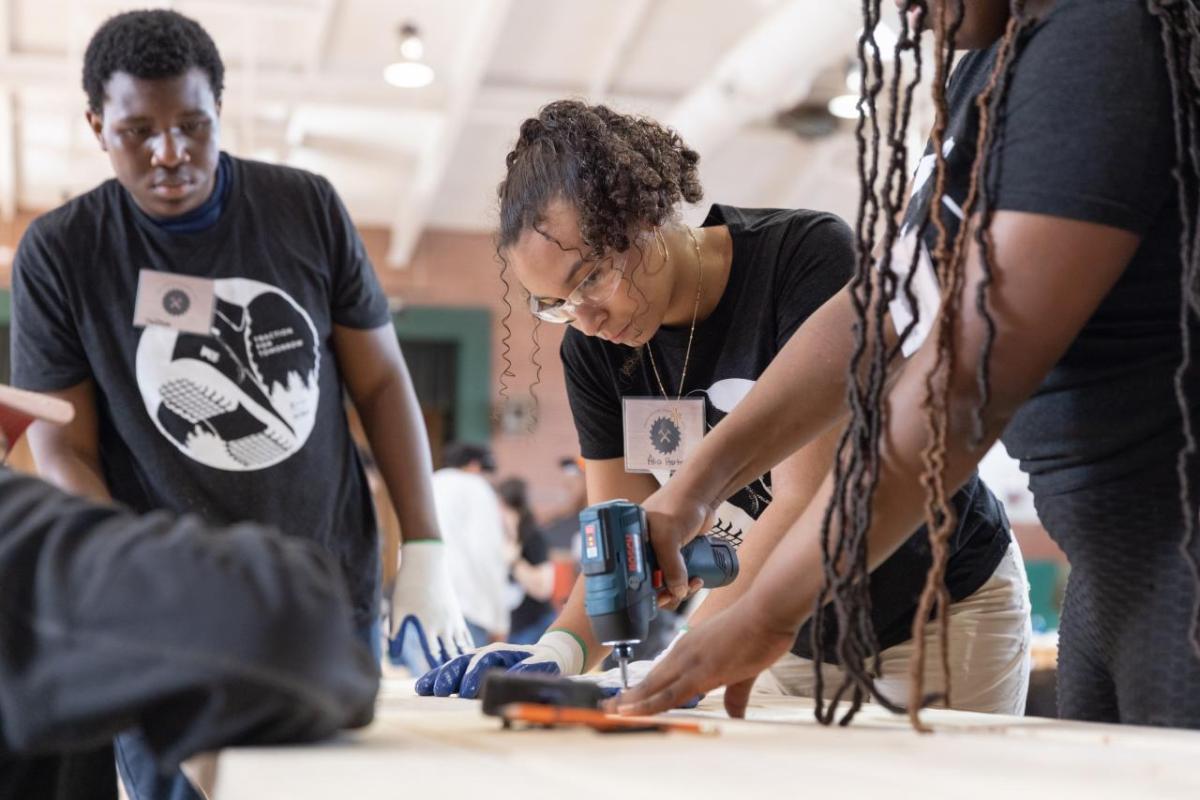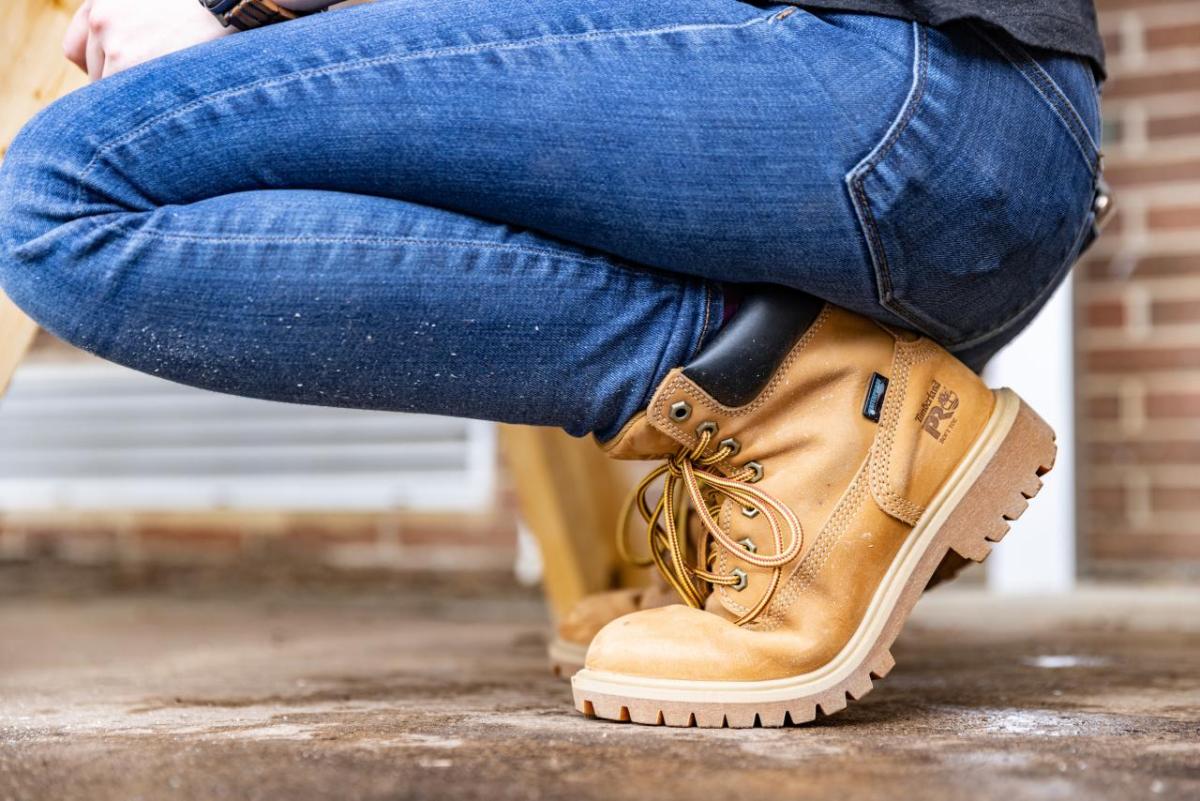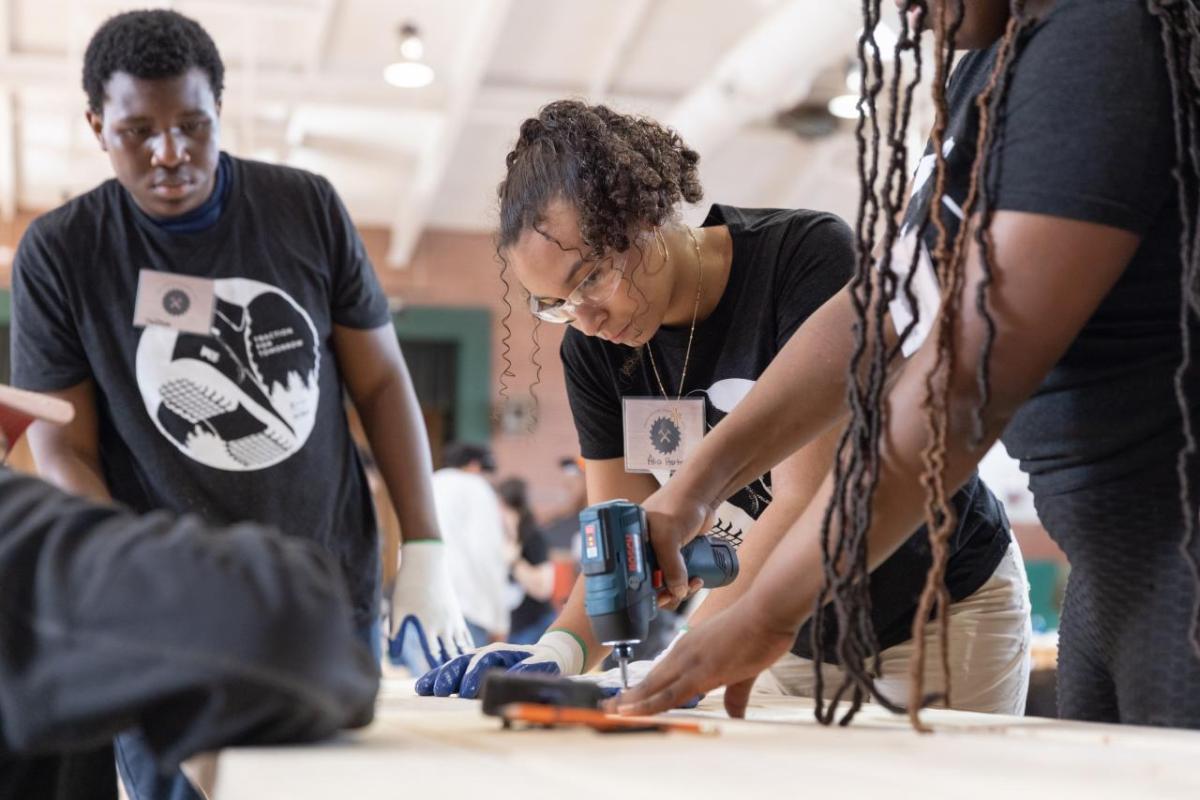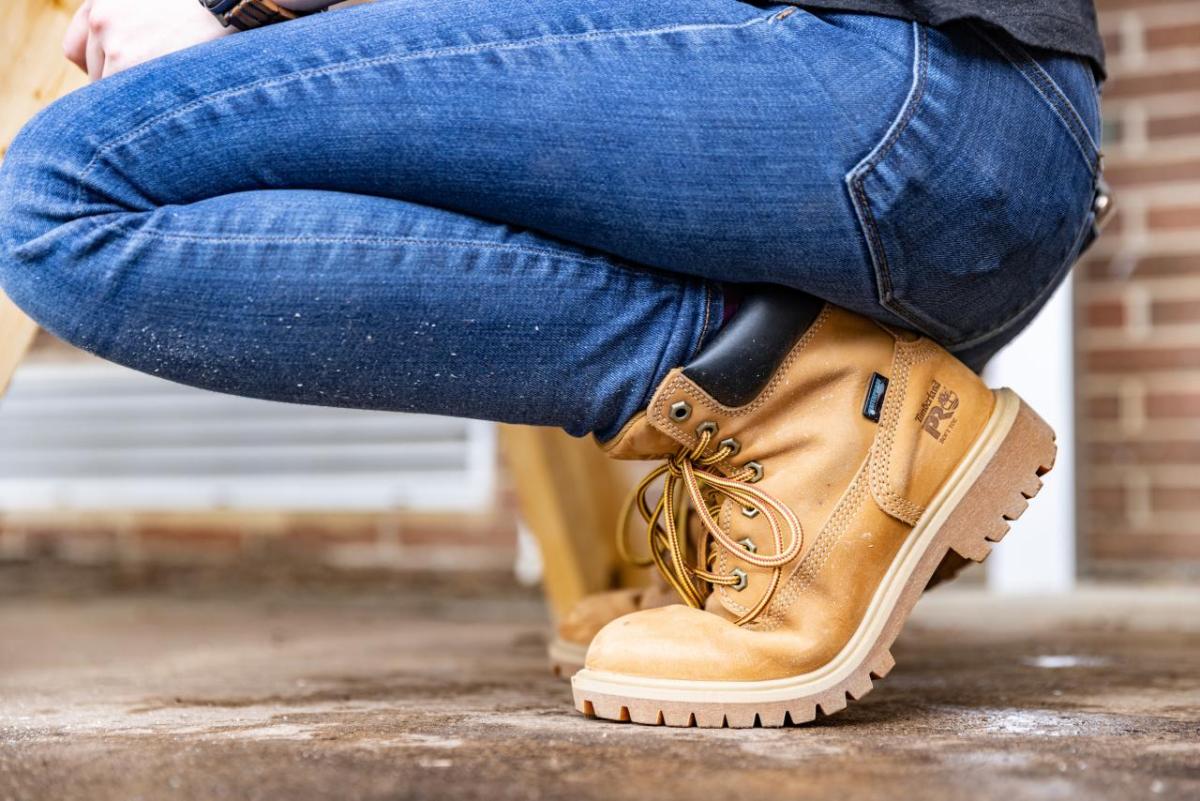 With the average age of skilled workers being 43 years old, many will retire and eventually there will be a shortage of labor workers. With a stigma grounded in outdated views about the industry being less important than fields of work, global footwear and apparel brand Timberland is dedicated to supporting the skilled trade profession. In addition to providing premium-quality footwear, apparel and accessories for working professionals through the dedicated Timberland PRO line, the brand is committed to supporting the industry through programs and initiatives aimed at closing the skilled trades gap.
This past February, key wholesale account SafGard, in partnership with the workwear arm Timberland PRO, hosted a skilled trades career workshop in Greensboro, North Carolina to introduce middle school students to a career path they may have never considered before, while giving back to their local community. In collaboration with other brands and local nonprofits, middle school students and volunteers worked together to build, sand and seal picnic tables which were donated to local community organizations, while learning directly about the field from industry professionals. By collaborating with the local middle school, the event aimed to reach students who haven't already solidified their career plans to help them see that a career as a carpenter, welder, plumber or electrician is much needed and highly rewarding.
"This event is about changing the societal perception of the skilled trades," said Ryan Murphy, Director of Brand Marketing for Timberland PRO. "If we teach and show kids how crucial trade professions are, we can generate more interest."
Timberland PRO signed the Generation T pledge in 2019, committing to closing the American skilled trades gap by inspiring and empowering the next generation of skilled workers. By raising awareness and educating people about the industry and highlighting women working in the trades, Generation T wants to help develop a pipeline of talented skilled tradespeople who can build and strengthen the country's infrastructure. Through the brand's campaign, Always Do. Never Done, Timberland PRO destigmatizes the trades profession and features men and women working hard, while emphasizing the careers as a secure, rewarding and profitable career path.
Through local programs and commitments, Timberland is helping to close the skilled trades career gap by introducing the career path to younger students and showcasing the industry in a positive light. As a viable career option that requires 1-2 years of trade school, the skilled trades often provide above average salaries to entice new workers. Timberland also collaborates with the Lowe's Foundation to help close the skilled trade gap by providing training, education, support and career opportunities to current and future workers and by introducing youth to a potential career path. With millions of job opportunities open, programs like these and brands like Timberland aim to help fill them.
Download the attached file(s):